17th - 18th March 2018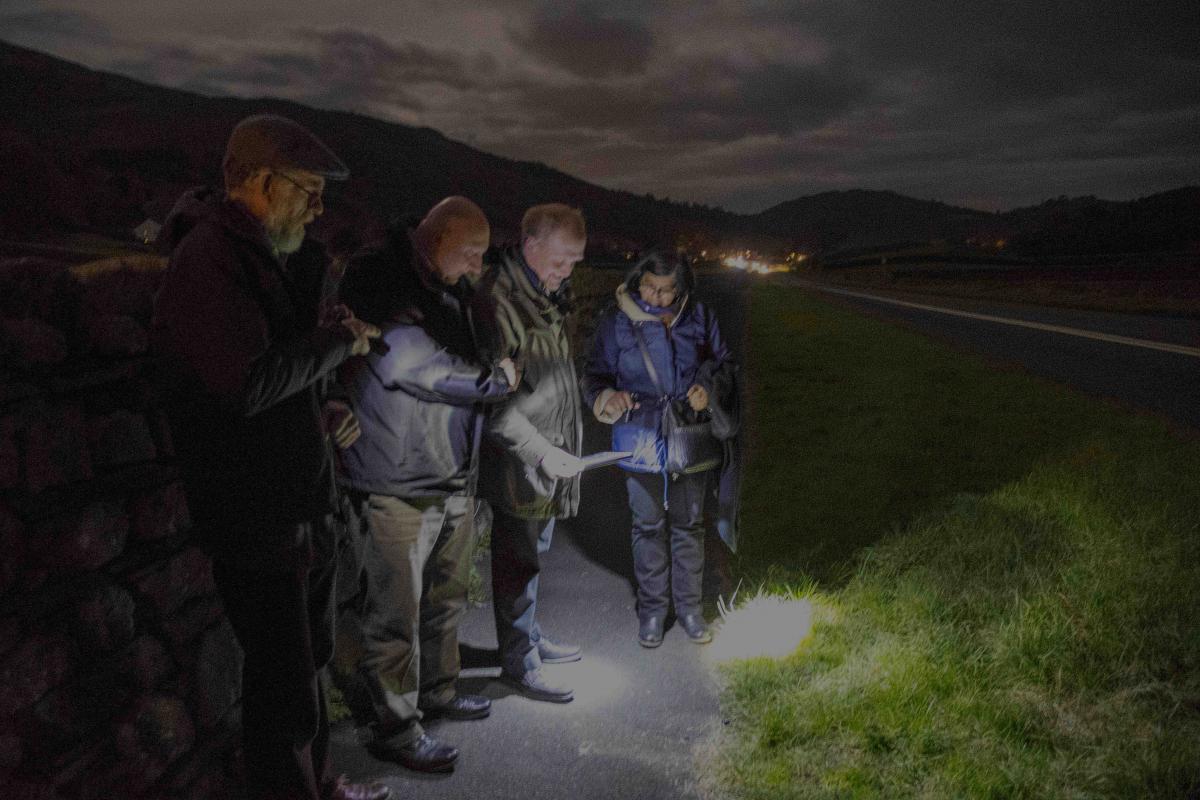 Charities.

Thames Hospice
Monies raised from the Moonraker event will be used to support the charities above. However, you may nominate a UK registered charity of your choice to receive up to 50% of the money you raise.
Prostate Cancer UK
One in eight men will develop Prostate Cancer. Prostate Cancer UK has a simple ambition- to stop men from dying from Prostate Cancer. Through shifting the science over the next 10years to focus on radical improvements in diagnosis, treatment, prevention and support they aim to stop Prostate Cancer being a killer.
The 35th Moonraker event is an annual night walk challenge. You don't need to be an experienced walker to take part, you just have to be enthusiastic and ideally enjoy raising money for charity.

Walkers have to find their way around a 10 mile course using a map and answering questions.

The event takes place on 17th March. Mooraker offers an oportunity for youth and community groups, club, schools, charities, business, families and friends to raise money for their favourite charities and Rotary charities.

To take part you need a team of 4 and must be at least 14 years old and be prepared for the challenge.

The event also encouages team building and a chance to develop leadership skill.
We can assure you that you will feel a huge sense of achievement in may ways,, having completed this event.
www.rotarymoonrakerbucks.org.uk