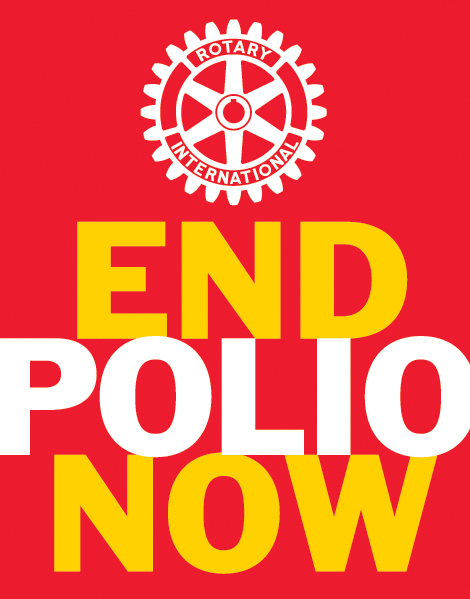 Purple4Polio
In 1985, Rotary launched its PolioPlus program, the first initiative to tackle global polio eradication through the mass vaccination of children. Rotary has contributed more than $1.6 billion (£1.3 billion) and countless volunteer hours to immunize more than 2.5 billion children in 122 countries. In addition, Rotary's advocacy efforts have played a role in decisions by donor governments to contribute more than $7.2 billion (£5.3 billion) to the effort.
Today, there are only two countries where transmission of the wild poliovirus continues, Afghanistan and Pakistan. At the end of June 2017 only 6 cases were confirmed worldwide, which is a reduction of more than 99.9 percent since the 1980s, when the world saw about 1,000 cases per day.
Although cases were reduced to an all time low during 2019 we, as a result of the Covid Pandemic and it's impact on vaccination, staring to see a rise in reported cases.