We hold an online "Speaker Meeting" every Wednesday evening at 19.30 BST [GMT+1 London] online using video conferencing from Zoom Cloud Meetings - to join us simply use: Rotary E-Club of East Anglia's Weekly Zoom Meeting, https://zoom.us/j/470985565
Meeting: Thursday 5th November - Wednesday 11th November 2015

President's Prattling ...
With the aftermath of the Paris terror attack our guest, aptly, this week is Rotary Peace Scholar Claudia Maffetone who will share her story about how she embarked on her journey in Bradford Peace Centre.
Club Happenings ...
Becky has suggested that we partciapte in the Millenium Dome Walk on February 23rd [Rotary Day] to raised money for End Polio Now. Several members have indicated that they would be up fo rit ... or willing to "hold coats" .. the Dome has a walkway over the top and railings so very safe and quite a nifty way to raise our profile and do good stuff at the same time .... Should be a laugh :-)
Next year's District Conference has been announced and the DG for 2017-18 has asked if we can feature as part of the day - Our DGE has asked if we can think about how we would like to participate in his conference as has allocated a slot for us to talk to the audience in the afternoon. To be going on with here is the video promo for his event in October 2016

---
Last Night's Meetings ... 25th November

Claudia Maffetone is a Peace fellow studying at Bradford University Peace centre sponsored by Rotary. she talked to us about how she became chosen to do the course and what she hopes to achieve
---
Time for Rotary ...
A preview of the Rotary GB&I national Conference in Bournemouth next April .. this is a great opportunity for our club to perhaps organise a Charter event with a difference and get together for the weekend. We will send a note out to all members to see if there is an appetite to do this. I know it is a long way for some but we have time to think about a fun time to be had.
---
December 2015 D1080 News is now out!! .... >>Click image<<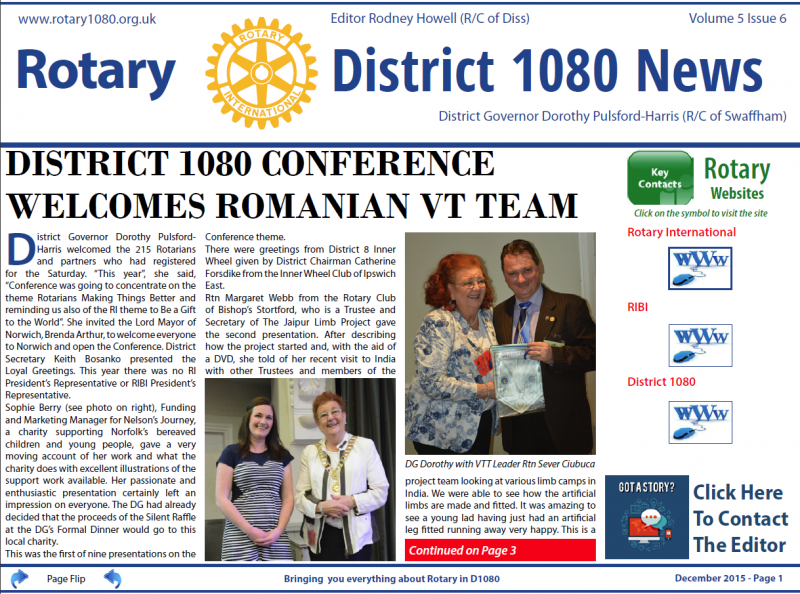 ---
Time for Puzzle ...
Take a close look at this picture and see if you can see what is out of the ordinary about it ...
simply make your comments in the comments bit at the bottom of this page .... Answers next week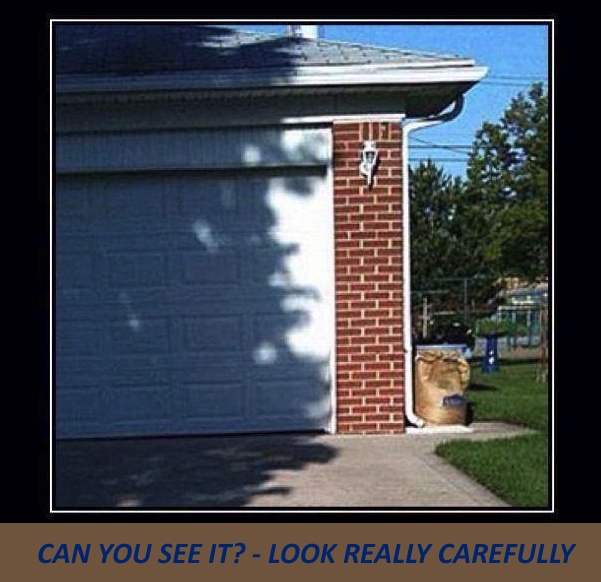 ---
Time for a Member 's Guilty Pleasure ...
Digging in the YouTube archives guess what we found .... our very own James Martin with Suzie Dickinson dancing the Tango/Waltz to "Pretty Woman" at Strictly Inverness 2012 at the Inverness Ice Centre ... get on down and boogi James :-)
---
Time to Learn ... An easy way to print website content ...

Have you ever found your self getting frustrated at not being able to print out an article or section of a website without printing a load of other stuff you did not want? Well now you can at www.printerfriendly.com
If you have a morsel to share then let me know and i will add it - you can make comment below
---
Things to come ...
You can see the upcoming speakers by viewing our home page on the right hand side. You can click on it for more information too!
NEXT WEEK'S MEETING ..... 18th November 2015 19.30
Special General Meeting of the club members to ratify club business and next years officers
Please try to make it ... it is important to our club success.

Usual sign in on:

https://zoom.us/j/470985565
---