Blue Teapot Theatre Company
Blue Teapot's Producer Hillary Kavanagh said I would like to thank all the volunteers for their continued support. Funds raised support the ongoing Blue Teapot provision activities.
Blue Teapot Theatre Company
Blue Teapot is a multi award winning theatre company, performing arts school and outreach project for people with intellectual disabilities. They are committed to high quality theatre, training and the celebration of creativity. Funding is generated through its own fundraising activities, and philanthropic contributions.
Galway Salthill Rotary Club, designated Blue Teapot Theatre Company as one of the main charities for its fund raising initiatives. It is envisaged that Blue Teapot will continue to remain with Galway Salthill Rotary Club as one of the charities which our members will contribute their fundraising activities during 2016 - 17.
Club President Michael Duke said:
"Blue Teapot is brilliant at advocating for often unheard voices, and at fostering talent and joy in actors, students and volunteers alike"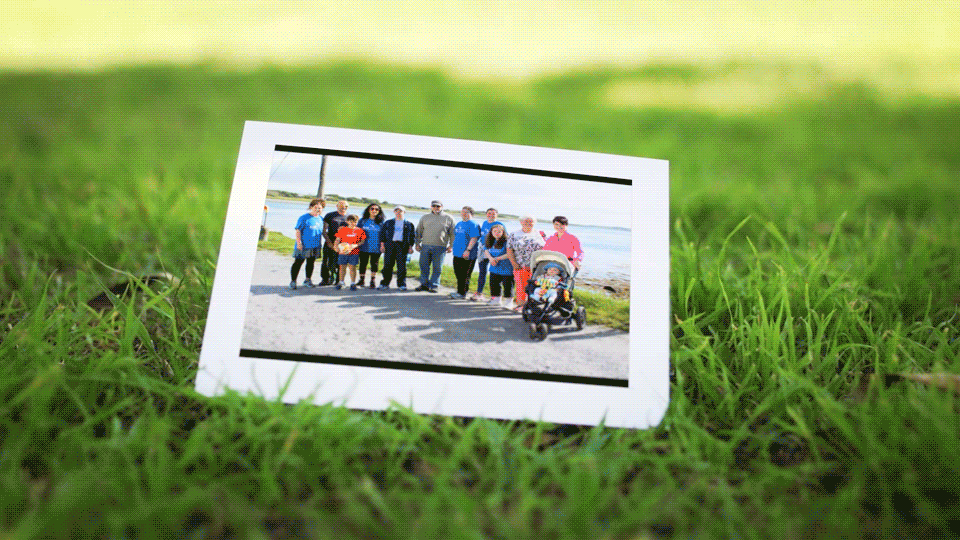 A sponsored walk in the Burren--Flaggy Shore took place 17th June, 2017, to raise money for this brilliant charity. Galway Salthill Rotary Club have distributed sponsorship cards to its members and their friends to help fundraise.
Fancy a leisurely walk ... and meet new friends?
Now is your chance to join the Rotary Club of Galway Salthill and get out of the house.
Join 'Rotary Walks' and have an easy stroll with like minded people finishing with refreshments.
Walks led by qualified walks leaders Tom O'Connor and Pat Holland.