We hold an online "Speaker Meeting" every Wednesday evening at 19.30 BST [GMT+1 London] online using video conferencing from Zoom Cloud Meetings - to join us simply use: Rotary E-Club of East Anglia's Weekly Zoom Meeting, https://zoom.us/j/470985565
Meeting: Thursday 7th January - Wednesday 13th January 2016

President's Prattling ...

Happy New Year to everyone .. I hope you had a superb holiday break and enjoyed a bit of Christmas Spirit. Trish & I had a break in the Derbyshire countryside in Baslow on the edge of Chatsworth House Estate with David McC and his wife Karen. A rental cottage, walking in the Chatsworth Parkland and plenty of booxe to wash down our cooking.
You will all probably know that I got "manflu" on the day after Boxing day and have only just recovered ... I am now in training for the O2 walk across the dome. No alchohol unitl afte the 23rd February ... aargh!!!
Anyway here is to a good year ahead and wshing all of you a prosperous 2016 ... especially Jacqueline Whipp getting in training for taking on her Presidential year in July.
---
Club Happenings ...
We welcome our latest member Eddie Higgins to our happy band and it is great because Eddie was instrumental in stating the eClub some three years ago from a standing start. At that time it was a very new concept and Eddie was the district New Club Formation Officer and was asked by the membership chairman roger green to look at what could be done. I joined hiim to desgn the wesite and liked the concept so much I worked with eddie to develop the club [at that time it was very much the blind leading the blind!!]
Several of us have registered to walk acrss the O2 Dome on Feb 23rd for Rotary Day in support of End Polio Now and Roll Out The Barrel [ROTB] water project.
Because of the time of year we have found it challenging to get speakers to commit so we have a gap at the moment - we do have one next week and David is sweating to get us back on track. Our plans include Chloe Smith MP, Simon Bailey - Chief Constable Norfolk. a couple of authors, Senior Military person, some rotary Scholars, The Ri President Elect and of course our very own members sharing a bit about themsleves. watch this space
In the meantime the meeting last night was a most enjoyable social online get together shariing our views, stories and banter together.
---
Last Night's Meetings ... 6th January 2016

Because of the time of year we decided to hold a "first of the year" online social catch up night ... we all had stories to share about our seasonal break ... Sam was away on a cruise and is set to explore thhe world over the next few months, James is changing his job and planning catching to winter sun in the "windy island" of Lanzarote in a couple of weeks and Clive is lazin' around in his villa in Florida. We have a couple of visitors and potential new members too so looks like a good start to the year
---
Time for Rotary ...
Put the 11th -13th April 2016 in your diary for a get together in Bournemouth for the Rotary GB&I National Conference.
It is a chance for us to meet up andhave some fun.
---
January 2016 D1080 News is now out!! .... >>Click image<<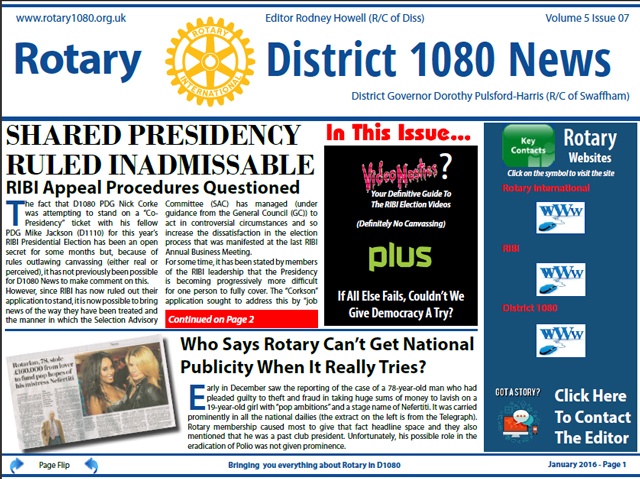 ---
Time for Puzzle ...
Before Christmas we showed this image and asked if you could se anything strange about it?
Well if you look closely you can see the shadow of Jim Morrison, singer in the Doors ... spooky
Make a comment at the bottom "comments" if you can see it ... or if you cannot .. try staring at the waall light and you will see itI am sure :-)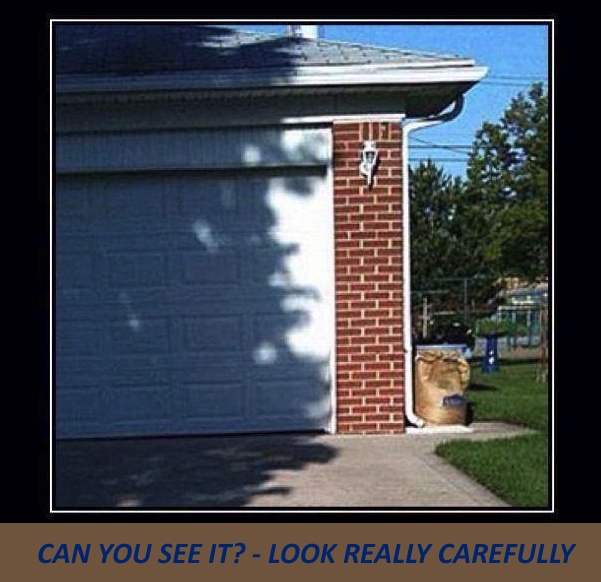 ---
Time to Learn ... How can you create the great images for your business's social channels?

One of the most important things you can do is keep track of the optimal photo dimensions for all the social media channels you use. just click o the image to find our more ....

If you have a morsel to share then let me know and i will add it - you can make comment below
---
Things to come ...
You can see the upcoming speakers by viewing our home page on the right hand side. You can click on it for more information too!
NEXT WEEK'S MEETING ..... 13th January 2016 @ 19.30
Ouse Washes experience [Rotary Ride event]

Usual sign in on: https://zoom.us/j/470985565


---