We hold an online "Speaker Meeting" every Wednesday evening at 19.30 BST [GMT+1 London] online using video conferencing from Zoom Cloud Meetings - to join us simply use: Rotary E-Club of East Anglia's Weekly Zoom Meeting, https://zoom.us/j/470985565
Meeting: Thursday 11th February - Wednesday 17th February 2016

President's Prattling ...

Once again we have an interesting and captivating speaker all the way from California and guests from South Jersey, Silicon Valley and Cambridge area.
It was good to see Seol online this week from London.
I think I have certainly upset someone "upstairs" as I have had a particularly bad week with several family health issues taking up time and stressing, a puncture on the way to a District Executive meeting and having set up a training session for three Rotarians on the Rotary UK website and database it had experienced a catasphic outage and was offline for two days and I had to cancel it until next week! ... Oh and the tax man said I could not have some money back that I claimed :-(( hey ho!
---
Club Happenings ...
The "Ouse Washes" Rotary Ride - July 2016
We have now formally adopted this event as partof our club projects to rasie money for Prostate Cancer Research. We need a small group of people willing to contact the dozen clubs that are in the locality and encourage them to partner and get involved with the event.

The Millenium O2 Charity Dome Walk - Feb 23rd Rotary Day
Due to my doctor saying I could not walk across the Dome we have a new recruit with Matt Barley [Becky's husband] stepping into the breach for me. Well done that man!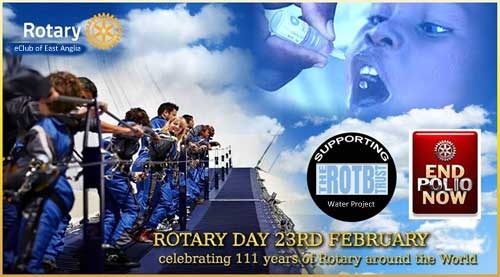 Only another week and a bit to go .. so support our groups walking across the O2 Dome in aid of End Polio Now and Roll Out the Barrell water project .....we need to support our intrepid members James, Caroline and Becky. Please help our three members by donating to one [or more] of their "Just Giving" pages at:
Caroline Dobson - https://www.justgiving.com/Caroline-Dobson1/
Becky Barley - https://www.justgiving.com/Rebecca-Barley-1104 You can also donate by text! Just message RJMB86 followed by the amount you wish to donate to 70070
James Martin - https://www.justgiving.com/jamesmartin-climbthe02/
Some of us are going to support by going on the day [1400 at the O2 Dome] to cheers them on and meet up inthe pub afterwards maybe .. sounds like a plan :-)

---
Last Night's Meetings ... 10th February
Mitty Chang is talking to us about how he sees the next 10 years for non-profit organisations.
He is one of the Founders and Creative Director of Candeavor, an online marketing & web design agency based in the Silicon Valley. Candeavor specializes in building modern, online identities for businesses to help them get found online,
He started his entrepreneurial roots when he built his first website in 1998-- he was in the fourth grade at that time. By the time he reached 13 years of age, he had already begun his freelance web design career.
In early high school years, Mitty began his first part-time business--opening a web hosting business, which continues to run today. Over the past 16 years, has designed powerful websites for a wide array of clientele
Beginning his journey into the Rotary family in 2005 as an Interactor, and later chartered two Rotaract clubs, he eventually served as Rotaract District Governor in District 5160. He is now a member of the eClub of Silicon Valley.
---
Time for Rotary ... 4 stars for Foundation - Charity Navigator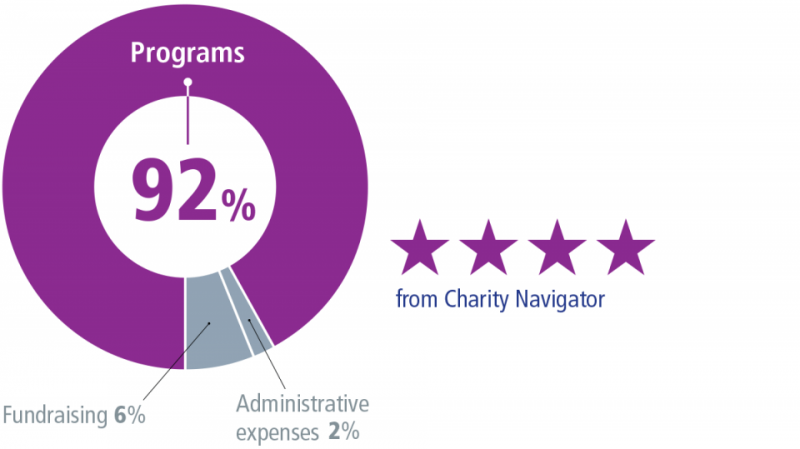 The Foundation recently earned a
4-star rating
from
Charity Navigator
, the largest and most prestigious independent evaluator of nonprofits in the United States, 92 percent of the Foundation's expenditures were applied to programs, with only 6 percent spent on fundraising and 2 percent on administrative expenses. The Foundation funded $23.5 million in district grants and $47.3 million in global grants. These grants support local and international humanitarian projects as well as scholarships.
---
Time for Learning ... Periscope App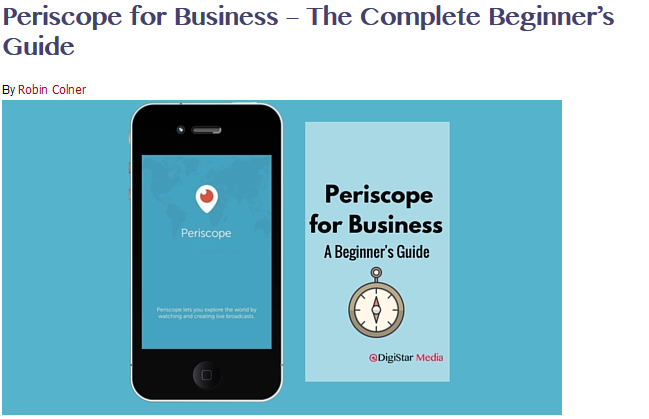 New social media apps seem to be introduced daily, and it is often difficult to decide which ones are worth investing time in learning. If any new mobile app is worthy of your attention, it is Periscope.

Periscope is Twitter's live streaming mobile app that was released in the spring of 2015. Periscope allows anyone to live stream or scope video directly from a mobile device to a network of over 10 million subscribers.

Periscope users are already streaming over 350,000 hours of video per day. Live-streaming video is one of the hottest content strategies for social media today.
---
Time to Learn ... Selective Attention Test

The mind is a powerful instrument and has an impact on our well-being. Sometimes in life we see situations through different lenses ... see if you are alert and attentive:
If you have a morsel to share then let me know and i will add it - you can make comment below

---
Things to come ...
You can see the upcoming speakers by viewing our home page on the right hand side. You can click on it for more information too!
NEXT WEEK'S MEETING ..... 17th February 2016 @ 19.30 **back to normal**
A social business meeting of our members and an "about me" talk form a member.
Usual sign in on: https://zoom.us/j/470985565


---