We hold an online "Speaker Meeting" every Wednesday evening at 19.30 BST [GMT+1 London] online using video conferencing from Zoom Cloud Meetings - to join us simply use: Rotary E-Club of East Anglia's Weekly Zoom Meeting, https://zoom.us/j/470985565
Meeting: Thursday 18th February - Wednesday 24th February 2016

President's Prattling ...

The time is coming to Get Over It! [
the O2 Dome that is
] Things are happening in the club bit by bit :-) We have a new member joined this week, so it gives me great delight to welcome Peter Romain who shares his time between Colchester and Spain ... funnily enough only about 10 miles from Brian!! ..Small world eh what?
Mike Anthony and Gary Gardner are also applying to transfer from Ely Hereward club to us with the seven day notice out to the members, so we are gradually getting new blood. Brilliant stuff.
My upsetting "him/her above" continues as on Saturday Trish went and damaged her knee and cannot walk at all without crutches. She is now awaiting surgery for a torn meniscus!! ... she was told by the doctor that her footballing days were over!!! ...he he he!
I am now housewife, head cook and bottle washer and maid
.
---
Club Happenings ...
The "Ouse Washes" Rotary Ride - July 2016 update ...

Marketing planning and recruiting other clubs is our aim now ... we will need a few members to help with talking to other Rotary Clubs to get them on board.

The Millenium O2 Charity Dome Walk - Feb 23rd Rotary Day
We are all set to meet up together at the Dome on Tuesday 23rd [Rotary Day] to embark upon our adventure. Should be brilliant fun!!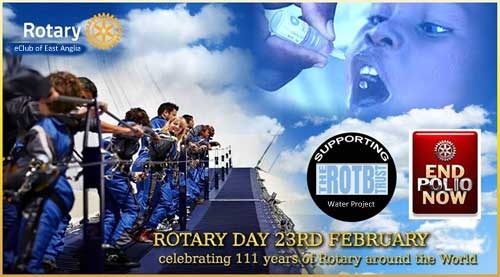 Countdown has started and still need to support our intrepid members James, Caroline and Becky.
we will also be meeting up with our AG Simon Lake who is joining us too.
Please help our three members by donating to one [or more] of their "Just Giving" pages at:
Caroline Dobson - https://www.justgiving.com/Caroline-Dobson1/
Becky Barley - https://www.justgiving.com/Rebecca-Barley-1104 You can also donate by text! Just message RJMB86 followed by the amount you wish to donate to 70070
James Martin - https://www.justgiving.com/jamesmartin-climbthe02/
---
Last Night's Meetings ... 17th February - two for the price of one!!

Double Bubble!!! ... Last night we heard from D1080 Rotary Scholar Robert Hume and we also received a message from our member in China ... Xin [Vivian] Chen all about Chinese New Year.
Rotary Scholar Robert Hume is a Westpoint Officer who is studying at Cambridge University Engineering in a Sustainable Environment and shares his work and MSc study of water and sanitation systems to enable better green engineering solutions in the world.
Vivian Chen is a founder member of our club and lives in Beijing. She is probably the only Rotarian who is a Chinese citizen living in her Country and a full Rotarian. This is because citizens of China are not allowed by law to join western clubs operating in China. Becasue we are not in the country Vivian is able to continue being a Rotarian which shows that eClubs are truly flexible. Vivian originally was a member of the RC of Norwich but had to return home due to family reasons .. she now works for the World Wildlife Fund in Beijing.

---
Time for Rotary ... Champions of Change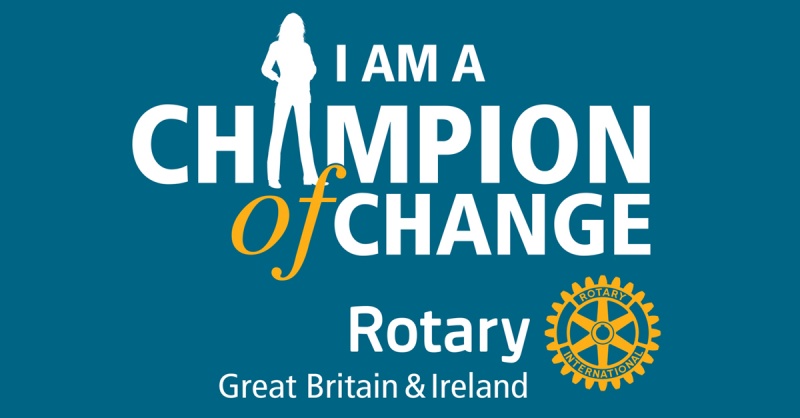 Eleven Rotarians, hitherto unsung heroes are this year's Champions of Change following nominations being made by their District Governors. They epitomise efforts made in one of the two categories for International or Domestic projects.Four Rotarians will receive an award for their volunteer work, primarily focused on addressing humanitarian concerns within Great Britain and seven will recieve awards for their international projects. Read more >>
Time for the District 1080 News: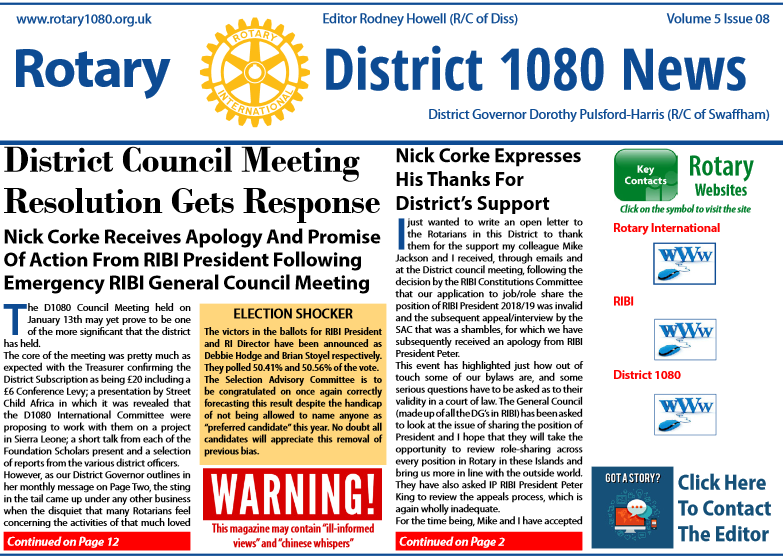 ---
Time for Learning ... Our Club Hub
Our Club Hub Section: World Map of Rotary Clubs and Rotaract Clubs
Our Club Hub is a valuable resource for Rotarians to check on where clubs, action Groups and fellowship are located . simply click >> http://www.ourclubhub.org/maps/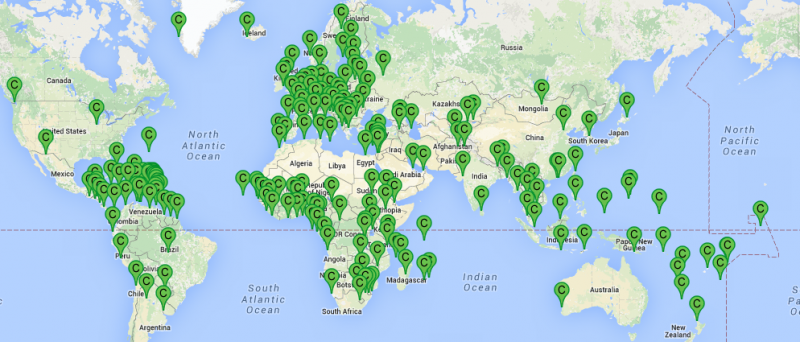 ---
Time to be Deep .. Four Noble Truths [BBC A History of Ideas]

Does our inescapable suffering stem from our own greed and ignorance? Buddha thought so, but he offered a route out to enlightenment. ....Stephen Fry explains Buddha's Four Noble Truths.
---
Time for Humour ...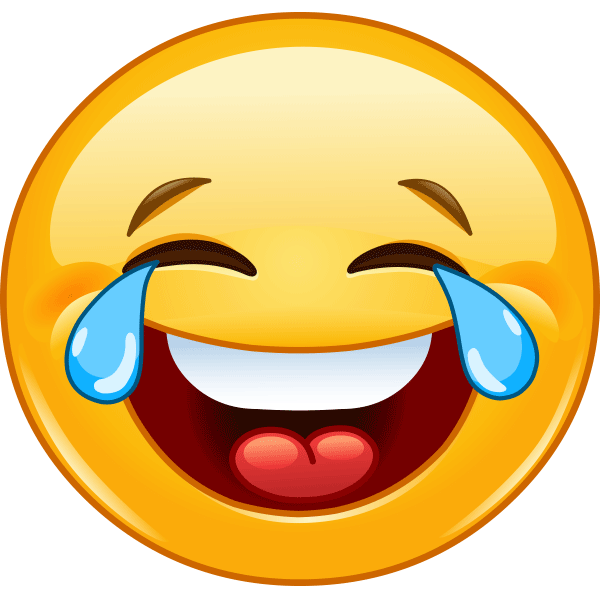 Paddy finds a sandwich with two wires stickin out of it.

He phones the police and says
"Bejasus I've just found a sandwich dat looks like a bomb."

The operator asks, "is it tickin? Paddy says "No, oi tink it's beef"
---
Things to come ...
You can see the upcoming speakers by viewing our home page on the right hand side. You can click on it for more information too!
NEXT WEEK'S MEETING ..... 24th February 2016 @ 19.30 **back to normal**
The tales from the top of the O2 Dome ... stories of our intrepid adventurers going over the top!!
Usual sign in on: https://zoom.us/j/470985565
If you have a morsel to share then let me know and I will add it - you can make comment below
---