About membership
Information for existing and prospective members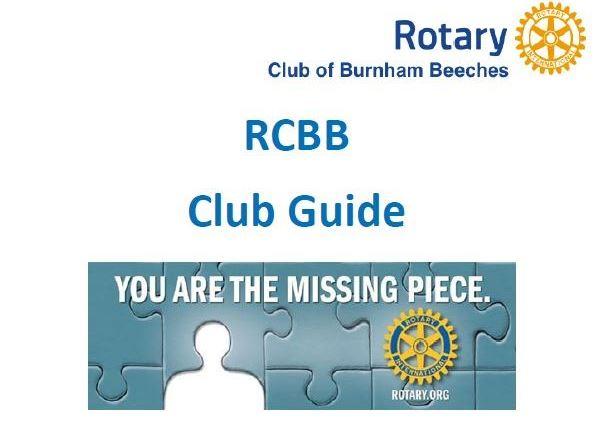 Show related pages
Interested in finding out more?
Burnham Beeches is one of 59 clubs in District 1090 and part of Rotary International which has 1.2 million members world-wide.
This section contains the Burnham Beeches Club Guide for existing and prospective members and a membership information leaflet.
Scroll down and click on the appropriate image on the right to see the full document.
If you would like more information and/or to arrange to visit one of our meetings please email
Michael Mills
or call him on 07850 484872.