Neil Rorie - Shift Happens Video, Membership
Thu 21st July 2016 at 19.00 - 22.00
.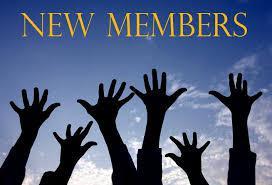 Neil Rorie - Shift Happens video, Aspects of Membership
Host - Jenny Mason
Fellowship - Tony Ward/Bridget Stokes.
Neil is this years District Membership Chair and will present as follows:-
Neil Rorie will be coming along to our club with the video ''Shift Happens'' as a basis for an open-minded and open-ended discussion on aspects of Membership.
This is not a Presentation as such but, the the video will be shown and is followed by an informal chat with all those present.
This approach and presentation was delivered to the District Club Assembly and created a lot of interest.