Christmas 2020
Christmas Activities in and around the Northwich Area 2020 is going to be different. Watch this space to find out more soon.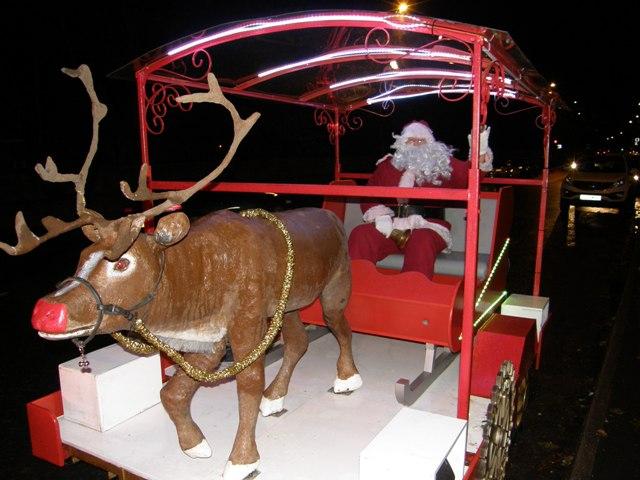 Due to the current Pandemic situation, Santa's visit to Northwich will have to be a little different. We are working closely with him currently to find COVID Secure ways for him to get to see as many children as possible.
This will hopefully include virtual, online Santa Grotto sessions and also drive-by Santa Sleigh to come round the streets and bring Christmas cheer to all.
We will keep you updated with the latest information as we have it. Follow Santa's facebook page to keep up-to-date.
https://www.facebook.com/Santa-in-Northwich-948241635203860