A look back at the international projects supported by Cambuslang Rotary Club last year.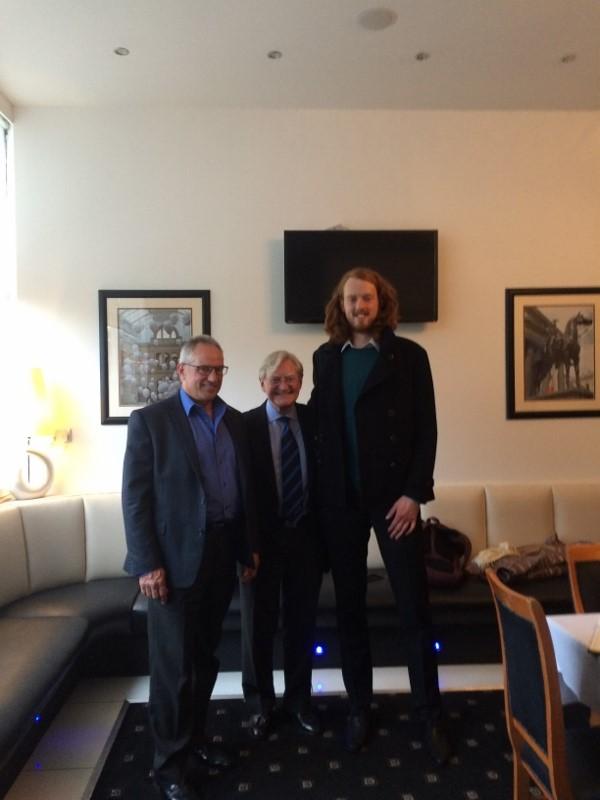 This year our club has continued to support a variety of Foundation & International projects. Our largest donation came in May when we responded to the Ecuador earthquake by donating a Shelter Box using the funds raised from our Concert Party night. We also made a £500 donation to Mary's Meals in December; £250 of this was matched by Government gift aid.
Rotary Foundation's main drive remains to eradicate polio and this year only 2 countries continue to report cases – Pakistan and Afghanistan –although even there numbers are dropping. This year we helped towards this by buying Rotary Christmas cards and smoked salmon from the Rotary Club of Mid-Argyll, both of which help raise funds for End Polio Now. Council has also agreed to make a further donation to End Polio when we make our charity distribution in June.
Earlier in May we heard from Kieran O'Boyle who has been accepted on to the International Citizen Service volunteer scheme and will be traveling to Nepal in July for a 3 month VSO placement. Kieran has to raise at least £800 for ICS to demonstrate his commitment to the project and the club has agreed to give £350 towards this. We look forward to inviting him back to speak to us when he returns from his travels.
We also continue to support the Kaloko Trust in Zambia and receive regular updates from the school there. This is a small local charity but one that makes a huge difference to the local community and they are always very appreciative of the support we offer.