Join Rotary and make a differance
Sat 4th June 2016 at 9.15 pm - 10.15 pm
Join Rotary and make a differance. A page to find new members.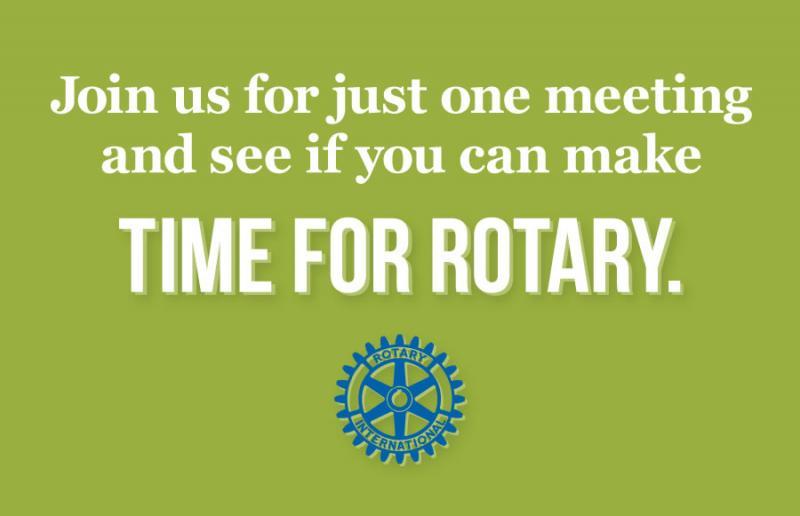 The Rotary Club of Birstall Luddites
Join Birstall Luddites Rotary Club your local Rotary club
and help us make a difference
Imagine being part of a global network of 1.2 million volunteers dedicated to tackling the world's most pressing humanitarian challenges.
Imagine also being part of a local network, in your community delivering support and assistance where needed, whilst enjoying working in a strong network of like minded friends.
Join Rotary and Make A Difference