Broxtowe Women's Project
Speaker Diane Diacon outlined the work carried out by Broxtowe Women's Project.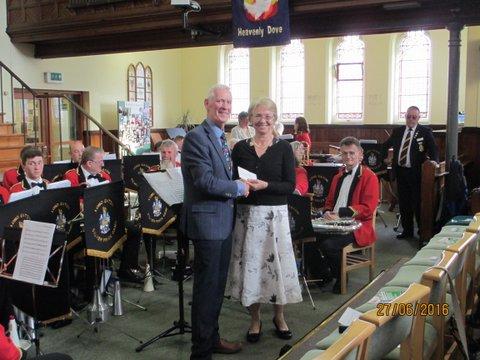 Diane Diacon's talk opened with a quiz based on the issues surrounding domestic abuse and the legislation introduced to counter it. She then went on to explain Broxtowe Women's Project role in offering outreach services to women in our area, providing both direct support and also assisting women to interact with various agencies who can offer specialist support.
The attendance was boosted by a large group of visiting Rotarians from the Rotary Club of Church Wilne who had chosen to join us for their scatter evening.
More information on BWP is available at http://home.btconnect.com/bwp/index.htm