The Rotary Club of Havant was chartered in 1957. The Club is a member Club of Rotary International District 1110 (Rotary Wessex) which covers Hampshire, Dorset, part of Wiltshire, the Channel Islands and the Isle of Wight. The image is of Langstone Mill, a local landmark, which is incorporated into the Club banner.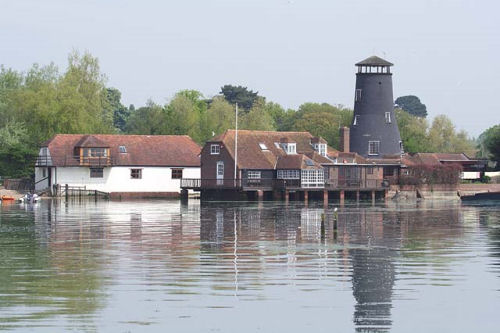 Havant incorporates into its territory Hayling Island (where Windsurfing was invented by Peter Chilvers in 1958). A founder member of Havant Rotary Club Fred Francis was the inventor of Scalextric from his factory in Havant. Traditionally the town of Havant was known for the production of fine parchment and glove making. We currently have nearly 50 members, drawn from all walks of life. Our members work within the local community, with the elderly, young people and the disadvantaged. We also contribute to Rotary International projects worldwide.
The Club 'territory' comprises the town of Havant, Hayling Island, Emsworth and the immediately surrounding areas.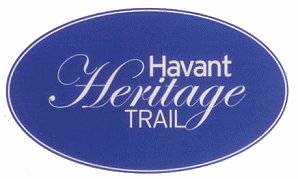 The Havant Heritage Trail development was a joint project between Havant Rotary Club in celebration of 50 years of Rotary in Havant, Bosmere 100 and Havant Borough Council. The trail consist of 34 plaques placed on buildings of historic interest in and around the town. The plaques were paid for by a donation from Havant Rotary members.