2020 - Virtual Balloon Race
There was no Father Christmas at Tesco Stroud so instead we ran a Virtual Balloon Race with the proceeds going to Stroud Womens Refuge. We raised £1150. This bought £350 of childrens Christmas presents for the children that will be in the refuge over Christmas and £800 donation for The Refuge. This includes includes a donation from Stroud Valleys Family Practice of £300 from their secondhand book sales for the year and £200 from Barbara Ruthers from the proceeds from selling her homemade face masks.
Thanks to Tesco and Waitrose for sponsoring the second and third prize.
Father Christmas collection at Tesco Stroud Dec 2019
We were collecting for Marah, StroudWomens Refuge and Home Start
Thank you Stroud for helping Stroud and Nailsworth Rotary collect £1283 at Stroud Farmers Market on 14 September 2019 towards Shelter Box who are working with familes who suffered from Hurricane Dorian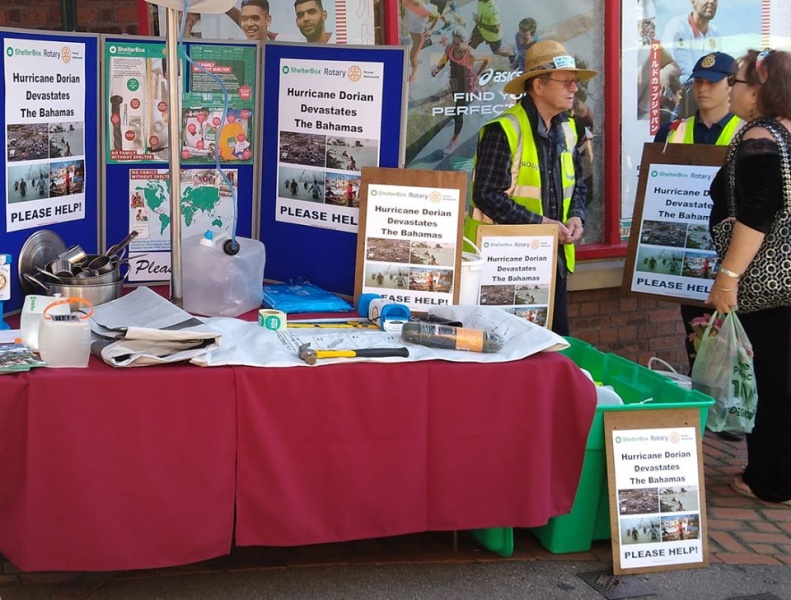 Stroud Rotary new Gazebo being used for the first time collecting for End Polio April 2019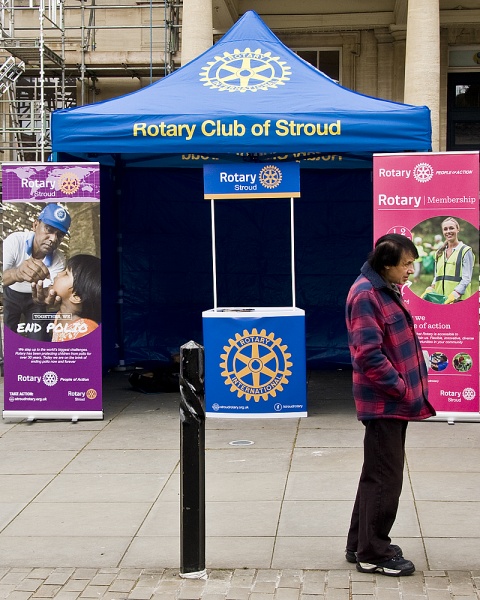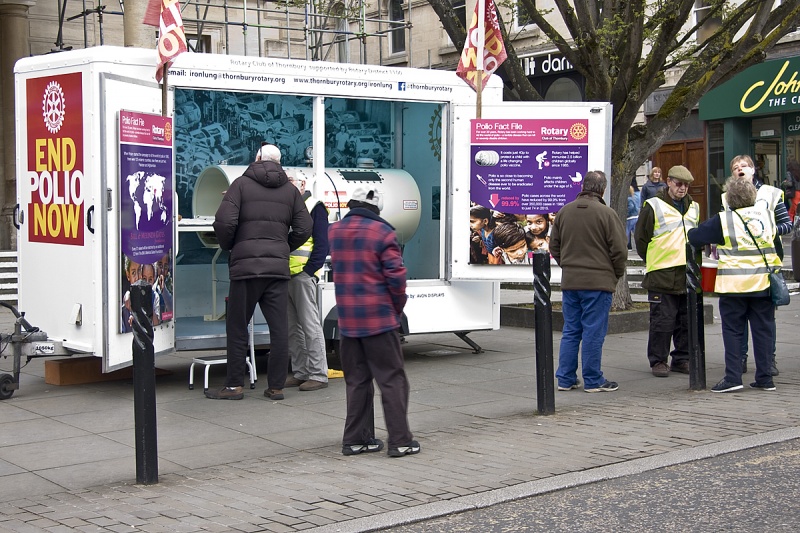 Father Christmas at Stroud Tesco collecting for local charites the week before Christmas
Stroud Rotary and Stroud Inner Wheel at the Christmas Tree Stroud Festival in St Lawrence Church Stroud 2018