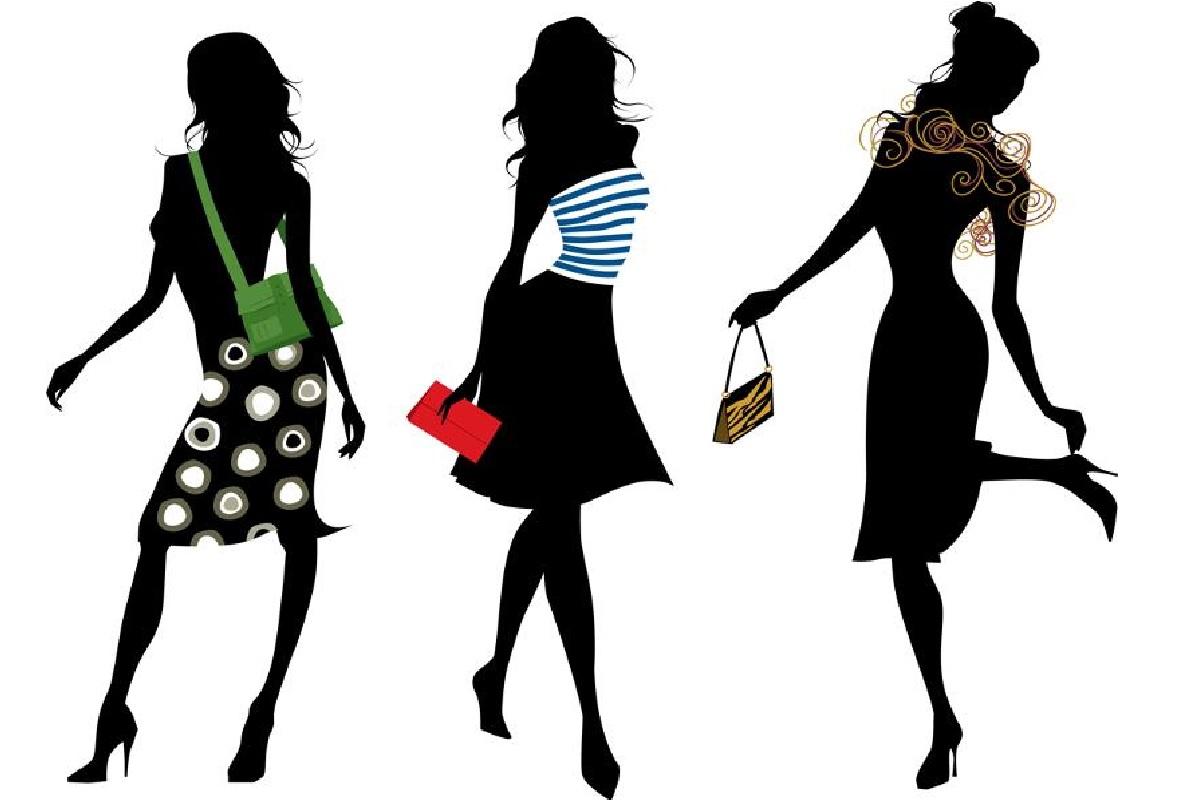 A glamorous Fashion Show was held at the White Hart on Wednesday 16th November. The event was hosted by Saddleworth Rotary Club and featured designer ladies wear. The Show was presented by Decisions of Ashton. The shop is known locally for its excellent selection of high quality clothes and accessories at affordable prices and also its friendly, helpful staff. A bevy of glamorous models strutted their stuff down the cat walk, accompanied by the Rotary Clubs' own collection of handsome male models in their dinner suits! Indeed, the highlight of the night was the clothes presented to the raunchy anthem, "It's Raining Men"! The Grand Christmassy Finale featured the Decisions models with their Rotary Counterparts, suitably attired in cheerful Christmas Jumpers.

The Event, which was organised and compered by Gill Bussey, ably assisted by her husband, Bill was very successful. The Fashion Show was a lot of fun for all and the proceeds were significantly supplemented by an auction and raffle - which the audience contributed to most generously. The Rotary Club would like to thank Face and Body and Fletcher's Florists of Grotton and Eden Florists of Uppermill. Several Rotary members donated prizes also.

At the end of the evening, The Rotary Club was delighted to have made £900 which will go towards its charities and community projects.
Pictures from the event............