We hold an online "Speaker Meeting" every Wednesday evening at 19.30 BST [GMT+1 London] online using video conferencing from Zoom Cloud Meetings - to join us simply use: Rotary E-Club of East Anglia's Weekly Zoom Meeting, https://zoom.us/j/470985565
Meeting: Thursday 11th February - Wednesday 17th February 2016
President's Prattling ...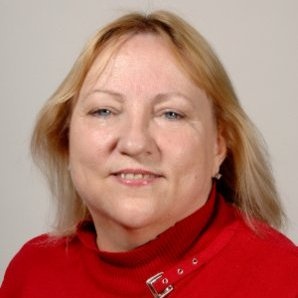 ---
Club Happenings ...
---
Last Night's Meetings ... 23rd November 2016

---
Time for Rotary ... 4 stars for Foundation - Charity Navigator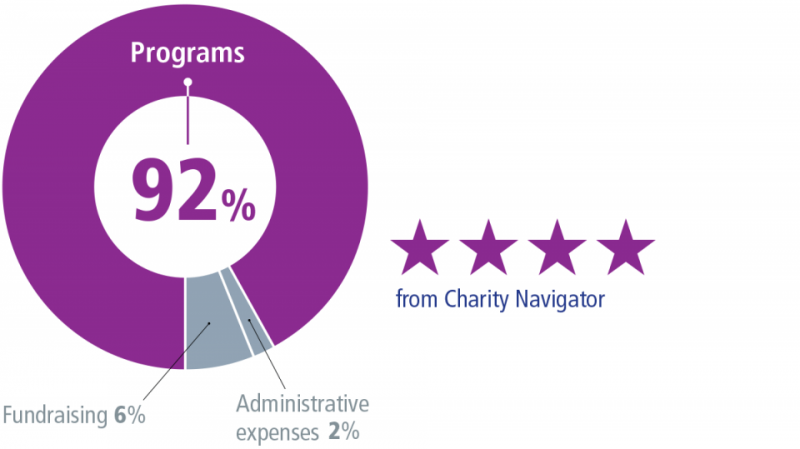 The Foundation recently earned a
4-star rating
from
Charity Navigator
, the largest and most prestigious independent evaluator of nonprofits in the United States, 92 percent of the Foundation's expenditures were applied to programs, with only 6 percent spent on fundraising and 2 percent on administrative expenses. The Foundation funded $23.5 million in district grants and $47.3 million in global grants. These grants support local and international humanitarian projects as well as scholarships.
---
Time for Learning ... Periscope App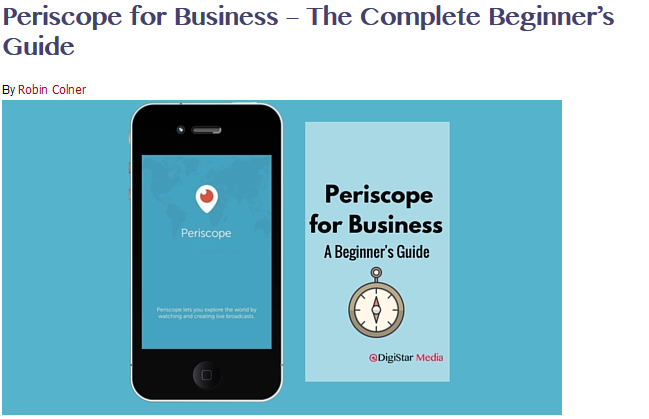 New social media apps seem to be introduced daily, and it is often difficult to decide which ones are worth investing time in learning. If any new mobile app is worthy of your attention, it is Periscope.

Periscope is Twitter's live streaming mobile app that was released in the spring of 2015. Periscope allows anyone to live stream or scope video directly from a mobile device to a network of over 10 million subscribers.

Periscope users are already streaming over 350,000 hours of video per day. Live-streaming video is one of the hottest content strategies for social media today.
---
Time to Learn ... Selective Attention Test

The mind is a powerful instrument and has an impact on our well-being. Sometimes in life we see situations through different lenses ... see if you are alert and attentive:
If you have a morsel to share then let me know and i will add it - you can make comment below

---
Things to come ...
You can see the upcoming speakers by viewing our home page on the right hand side. You can click on it for more information too!
NEXT WEEK'S MEETING ..... 30th Novemeber 2016 @ 19.30 GMT **club quiz**
An innovative way to enjoy an online quiz night ... bring your own fish and chips :-)
Usual sign in on: https://zoom.us/j/470985565


---