A new way to experience Rotary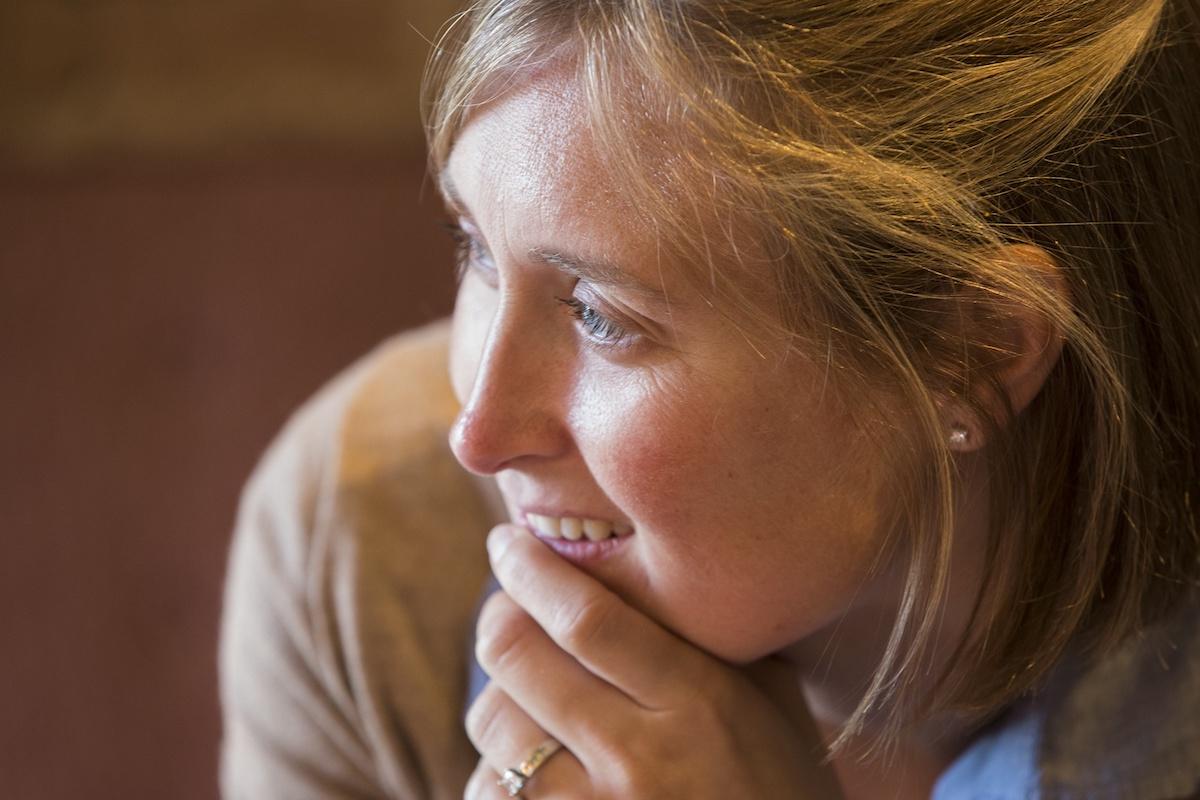 Please click on the links below to see answers:
A non-Rotarian can now become associated with a Rotary Club allowing the individual to become aquainted with its members, its programmes and projects and the expectations of club membership with the intent of becoming an active member within a designated period of time.
No, it is up to each club to decide what this process should be. It is best to develop this process before inviting individuals to join as associate members.
No, Associate Membership is not the same as "Friends" of our club. Many friends turn up to support our club at events but have no interest in joining. Associate Membership gives people the opportunity to experience at first hand the work and fellowship of Rotary without the need to become an active member. As a simple comparison a 'Friend of Rotary' is more likely to be a valued supporter, but is unlikely to become an active member, whereas an Associate Member is seen as a potential active member.
Associate Members are given an RI number and listed on the Rotary International database as official members of Rotary. However, RI does not currently recognise Associate Members so they are marked as Honorary Members in the RI database and Associate Members in the Rotary GB&I database.
Yes, Associate Members of the Rotary Club of Sittingbourne Invicta are permitted to wear a Rotary badge.
At the Rotary Club of Sittingbourne Invicta, Associate Members are not eligible to vote on club matters.
Associate members are not entitled to hold any club officer position, but they are encouraged to work within club committees.
There are no Rotary International, Rotary in Great Britain & Ireland and Rotary District dues for Associate Members. The Rotary Club of Sittingbourne Invicta has set dues of £25pa for each Associate Member.
Yes, this can be done at any time and the club should determine a process of how this can be achieved and record this. This will take into consideration the way in which the associate member was introduced to the club in the first place. For example, if the club used the 'seven day letter' process it may not wish to go through the full process again.
No, Associate Membership is for introducing new people to Rotary.
The club should consider a process for terminating membership. Article 12 of The Standard Rotary GB&I Club Constitution may be helpful.
The purpose of Associate Membership is to encourage a new active membership. At Sittingbourne Invicta, we would hope that an Associate Member becomes a full active member within two years of joining.