Satellite Club
Rotary Club of Bishop's Stortford Launches New Satellite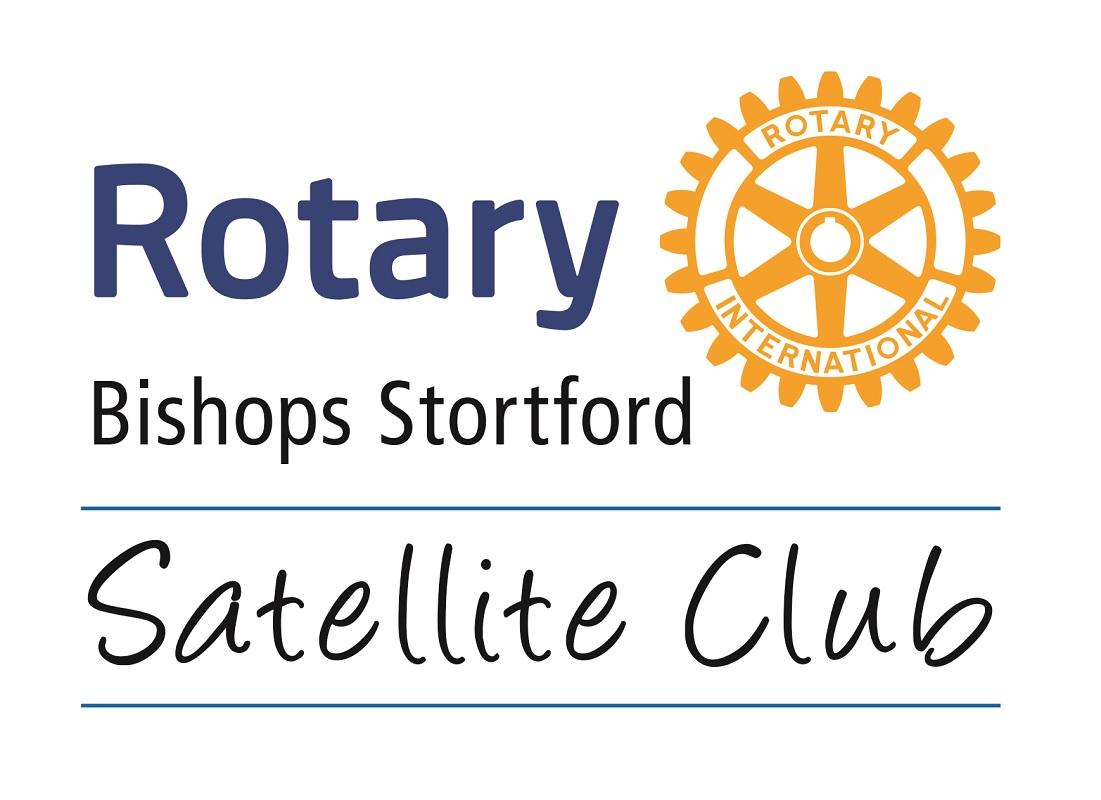 Thursday 3rd November saw the launch of a new satellite club being formed by the Rotary Club of Bishop's Stortford. The club will carry out hands-on community focused projects and support the work of the Rotary Club of Bishop's Stortford. The first event was sponsored by Bishop's Stortford based Chartered Surveyors, Weldon Beesly.
Rotary member and Director of Weldon Beesly, Hugo Richardson said "We were delighted with the number of people who came to hear about what we propose and many of them are interested in joining the new club. As well as supporting the local community, the new club, which is open to all, will hold regular social events".
For more information, contact Hugo Richardson on 01279 798866 (Weldon Beesly) or email: bsrotary.org@gmail.com. You can also follow us on twitter: @BSRotaryClub and Facebook: @rotarybishopsstortford.