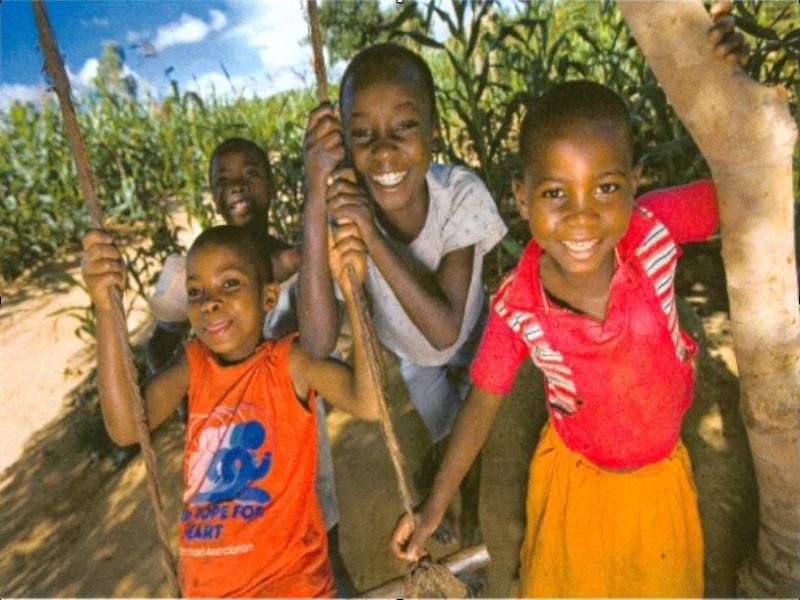 Rotary International published the following in the October 2008 Edition of International Service Update
Rotary club and Plan International bring mill to Malawi village
The Rotary Club of Buxton, England, sought input from
Plan International
when undertaking a service project in
Malawi
. Staff from Plan's regional office in Malawi assisted by consulting with the community of Mankhangala to determine the type of project that would be most beneficial. The community opted for a maize grain mill because the nearest mill was 8 kilometers away, and the community needed an income-generating program.
Plan provided the Buxton club with a detailed budget and supervised the mill's construction. To raise the US$22,000 required for the project, the club sponsored a walk and held an opera gala. The mill became operational in November 2006 and benefits 300 households from five surrounding villages. More information and project photos are available on the
Rotary Club of Buxton Web site.
To learn how your club can partner with another organization on an international service project, visit the
Partnering
page on
www.rotary.org
. And please continue to share with us your club service project success stories! Copyright