Wadebridge Rotary Club beats the Lions at Skittles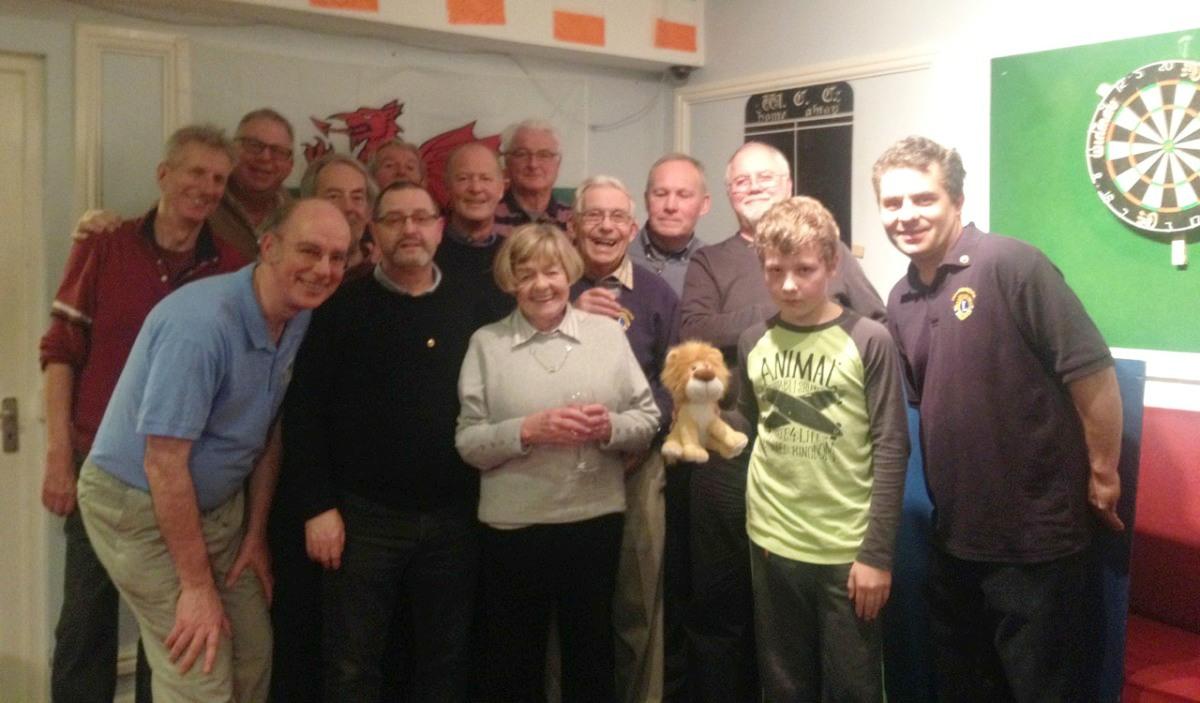 Show related pages
Rotary overcome Lions at Skittles
The skittling colossi of Wadebridge Rotary and Wadebridge Lions came face to face on Monday night (13th February) at the Conservative Club, in a contest organised by Peter Chapman.
We'd arranged to have teams of eight, and Wadebridge captain Kevin Smith was worrying slightly when Mike Dodd pulled out on Monday afternoon, with the only reserve, Clive Robinson, already brought in to cover for the ill Nick Pickles. But as it happened the Lions were also short-handed so we ended up evenly matched on seven.
After two legs, it was all square at 100 points apiece. Wadebridge edged ahead in the third and fourth legs to lead by five. In the fifth and final leg, Kevin, Paul Boote, Peter and John Pomeroy maintained the pressure on the Lions with solid but unspectacular scoring, but then Rick Johnson with 9, Clive with 8 and Wayne Mitchell with a magnificent 16 notched it right up. The Lions couldn't respond, leaving Wadebridge winners by 258 to 242.
Wayne was the individual top scorer in the match with 45 points, Rick coming second with 41.
It was a most enjoyable evening, rounded off with a friendly game of "Killer Pool" while we finished our pints.