The Membership committee is charged with recruiting and inducting new members into the Club and exercising whatever options and techniques they feel appropriate to discharge this role. New members are expected to commit to the Rotary principle of 'Service Before Self' and encouraged to participate fully in the functioning of the Club.
Can we tempt you?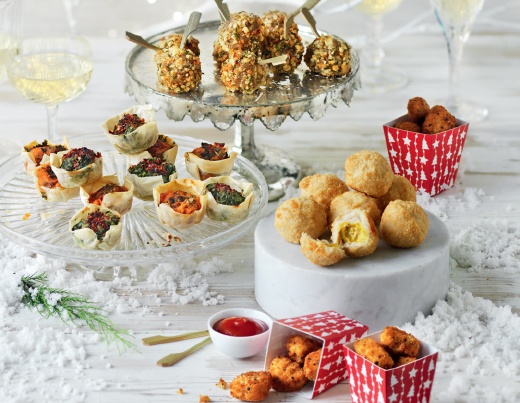 Our 2016 'Wine and Canapés' recruitment open evening invitation event was a great success. Over nibbles and drinks, we gave a short presentation about the Club and chatted to people who had expressed interest in finding out more. The ongoing recruitment of new members and establishing relationships with external businesses who are sympathetic to Rotary's ideals and are prepared to contribute, either by donation or occasionally by providing people, is an important aspect of our Club.
The Communications aspect of the Committee is concerned with promoting good communications both within the Club and externally. This includes our website, Facebook Group and our Yahoo Group messaging system.