Past Speaker -Education in England today- Jesse Elzinga
Thu 31st August 2017 at 20.00 - 22.00
A topical talk by The Head Master of Reading Bluecoats School.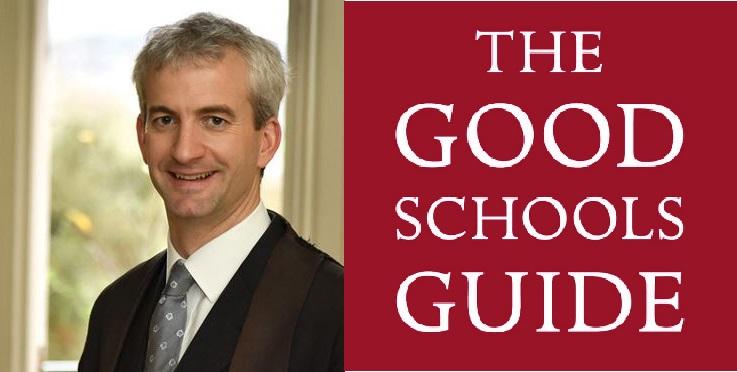 Jesse is the Head Master of Reading Bluecoats school, based in Sonning where he lives with his wife Elaina and two young daughters.
He grew up in Detroit, Michigan, USA, and is both a British and an American citizen. Originally from the USA, he gained a BA Honours degree cum laude in comparitive religion from Harvard University before obtaining an MSc from Oxford, where he was a Rotary Foundation Ambassadorial Scholar.
Jesse's talk covered his own background, his principles, experience in the educational world and ambition for his school. The interest and subsequent questions from members testified to his presentation as an inspirational speaker.