Speaker- Tom Law - The Mysterious World of Beekeeping
Thu 28th September 2017 at 20.00 - 22.00
Beekeeper Tom speaks about the unusual job of looking after Heathrow airport's large population of bees.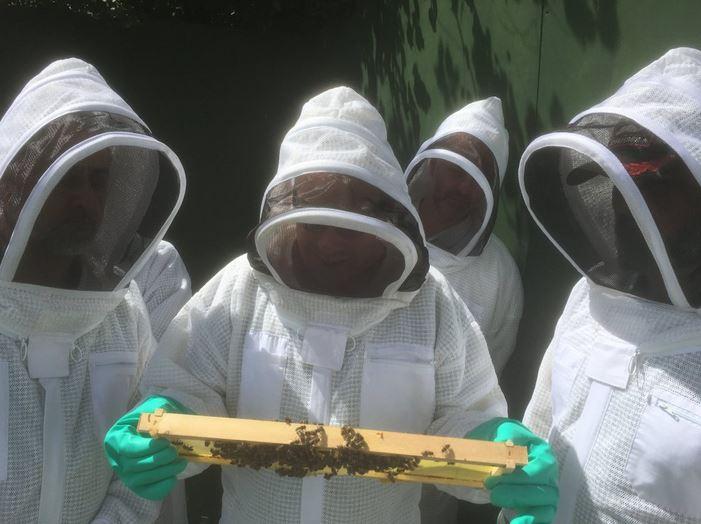 Beekeeper Tom is an apiculturist who works with corporates who have an interest in restoring and increasing biodiversity through native/near native honey bees and other insect pollinators. With 1.8 million bees on Heathrow's biodiversity sites, BeekeeperTom has more take off's and landing's than air traffic control.
Fortunately, the honeybees do not need permission to take off or land.