Demonstration of the updated club website - Terry Watts
Thu 3rd August 2017 at 19.00 - 22.00
.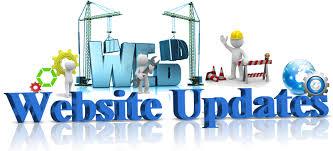 Demo of the new updated club website.- Terry Watts
Host - President Jenny
Fellowship - Tim Bentley/Rae Boxall
In keeping with approximately 1500 Rotary clubs in the UK our website template software was updated/modernised and relaunched on 1st July 2017 to coincide with the new Rotary Year.
Terry will take members through a live demonstation of the changes, and a little about how the Rotary GB&I template software has developed to where it is today.