Speaker Meeting
Tue 9th May 2017 at 20.00 - 22.00
Tonight's Speaker is Professor Celia Taylor. Celia is based at the University of Warwick. Tonight she will be updating us on her Malawi project - "A Community Health Worker Programne in Nemo Malawi".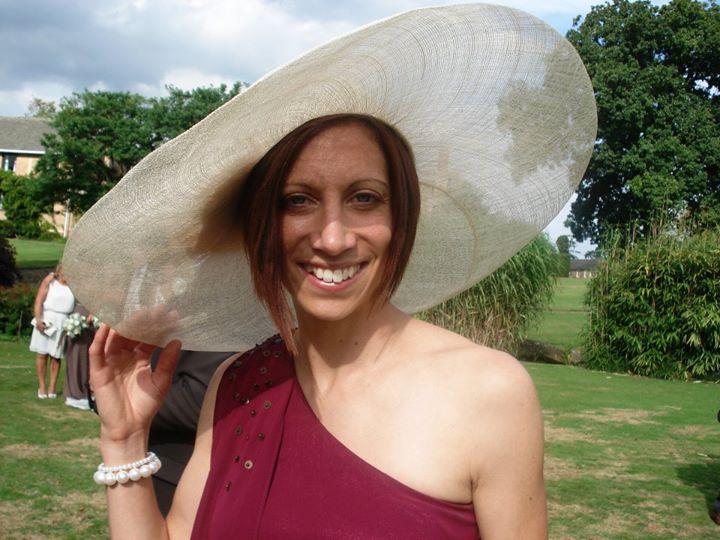 Our Speaker's Host is Dick Taylor.
Our Visitor's Host is Pat Hehir.
Our Attendance Officer is John Goodgame.