Speaker Meeting
Tue 16th May 2017 at 20.00 - 22.00
This evening our Speaker is Brian Pollard. One of Brian's hobbies is metal detecting - he is a well known Speaker in the world of detecting and has spoken to a number of Rotary Clubs in the area.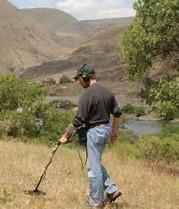 Our Speaker's Host is Mary Cantillon.
Our Visitor's Host is Bernard Middleton.
Our Attendance Officer is Anne Arlidge.