Rotary Fellowships
One of the 65 established Rotary Fellowships is the Rotary Retro Automobile Fellowship for classic car enthusiasts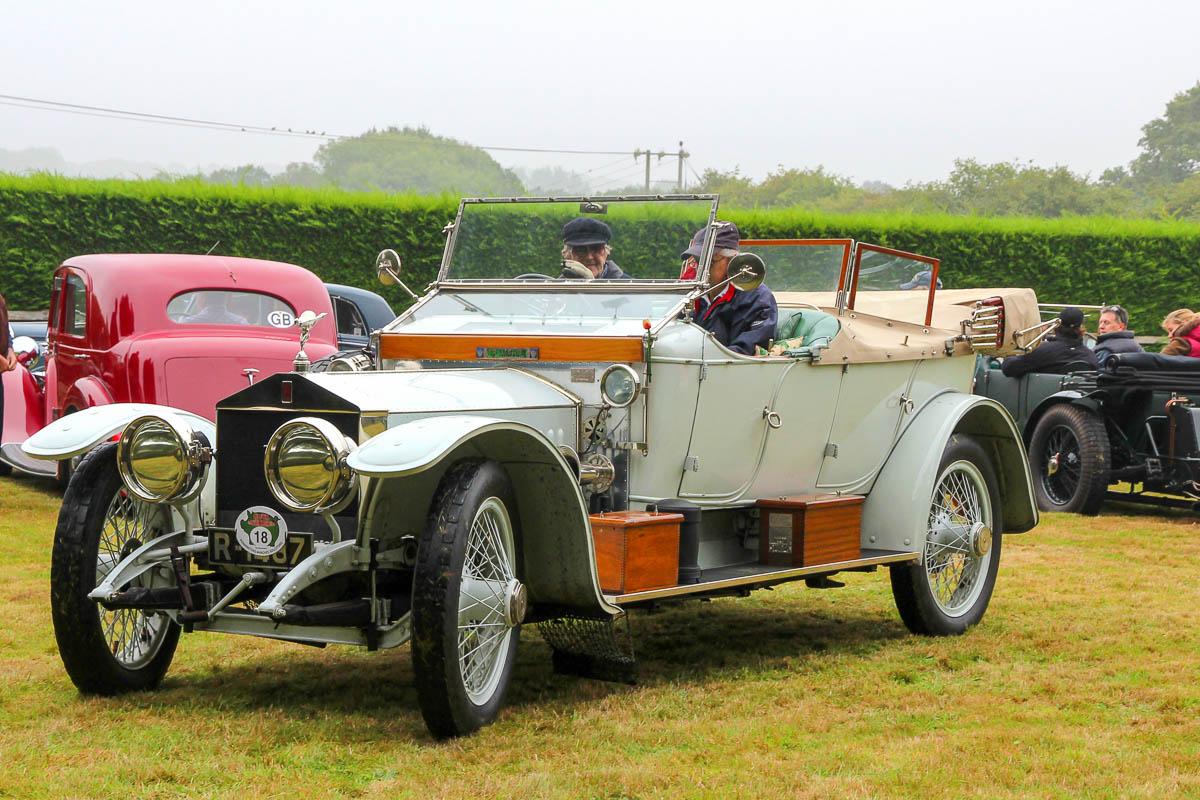 On Monday 24th April Rtn Peter Steyn from Woking District Club came along to tell us about Rotary Fellowships and particularly the RRAF.
One of Rotary's best kept secrets, Fellowships are groups of Rotarians, Rotarians' spouses and Rotoractors who share an interest in a hobby or sport and further their vocational development through meeting others with the same interest. The Fellowships encourage their members to make new friends around the world, explore new opportunities for service and have fun whilst doing so.
There are some 65 Fellowships which appear to cater for all hobbies and sports including yachting, music, caravanning, fishing, golf etc. They are run independently of Rotary but must be international in nature with active members from at least three countries.
Peter has been chairman of RRAF for four years and there are currently 162 members in the UK. The international side of this Fellowship is run from Holland. The RAAF organises at least one major 3-4 day tour per year and in recent years has visited Brittany, Holland and The Loire Valley as well as closer to home, Devon, Bedfordshire and Northants. In addition, the members attend or organise over 60 events or rallies in 2017 alone. Locally they have organised a Classic Car run as part of the Croydon Jubilee and will be attending the Croydon Classic Car Show and the Ripley Vintage & Classic Vehicle Meet. These events offer members many opportunities to showcase their cars, which they lovingly cherish and to drive them on the various rallies and tours with the enjoyment and fellowship that entails. The events also offer fund raising opportunities and money has been raised for many worthwhile causes.
There was much interest in Peter's talk and maybe some of our members will consider joining the RRAF or any of the other Fellowships.