Woolsack Charity Golf Day
Our annual charity golf day, held on May 4 at West Surrey Golf Club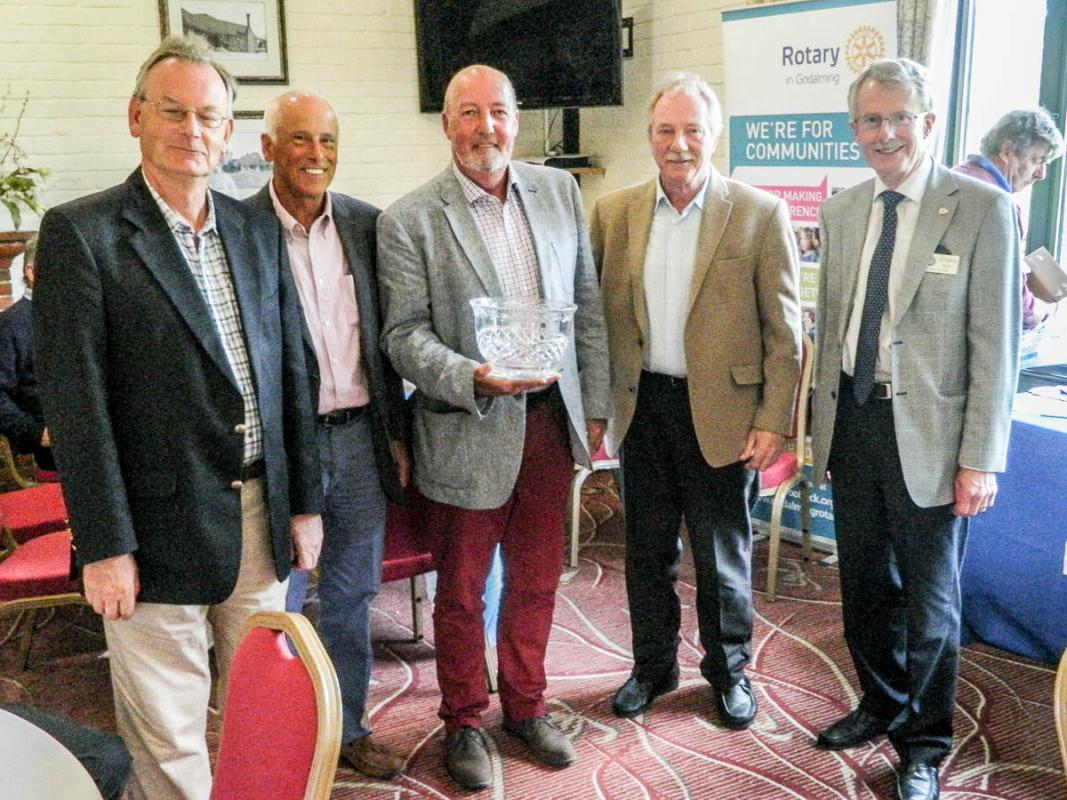 Woolsack say 'thank you' to the 104 golfers in 26 teams who supported this event again this year. They were competing for the Woolsack Trophy and helping to raise much needed funds for the local charity, Cranleigh Riding for the Disabled.
The weather was dry though rather chilly in the morning and the first team away started at 8.15 am. The last team started at 11.35 am and everyone was back in the club house not long after 4 pm. Many of the golfers commented on the very high standard of the West Surrey Golf Course and the fast greens.
Teams were able to enjoy a rolling 3 course lunch when they finished their golf round and the putting competition and there were many good prizes to be had on the raffle table.
There were plenty of good scores made by the teams but this years winners were Keith's Kruizers with 94 points. Many congratulations to them and we hope they will be back next year to defend their title.
The event raised close to £4500, most of which will be going to Cranleigh RDA, and Woolsack Club thank all the staff at the golf club for helping to make this event so successful.