Membership/ Martin Lambert Induction
The Club welcomed Martin Lambert as its newest member and into the family of Rotary International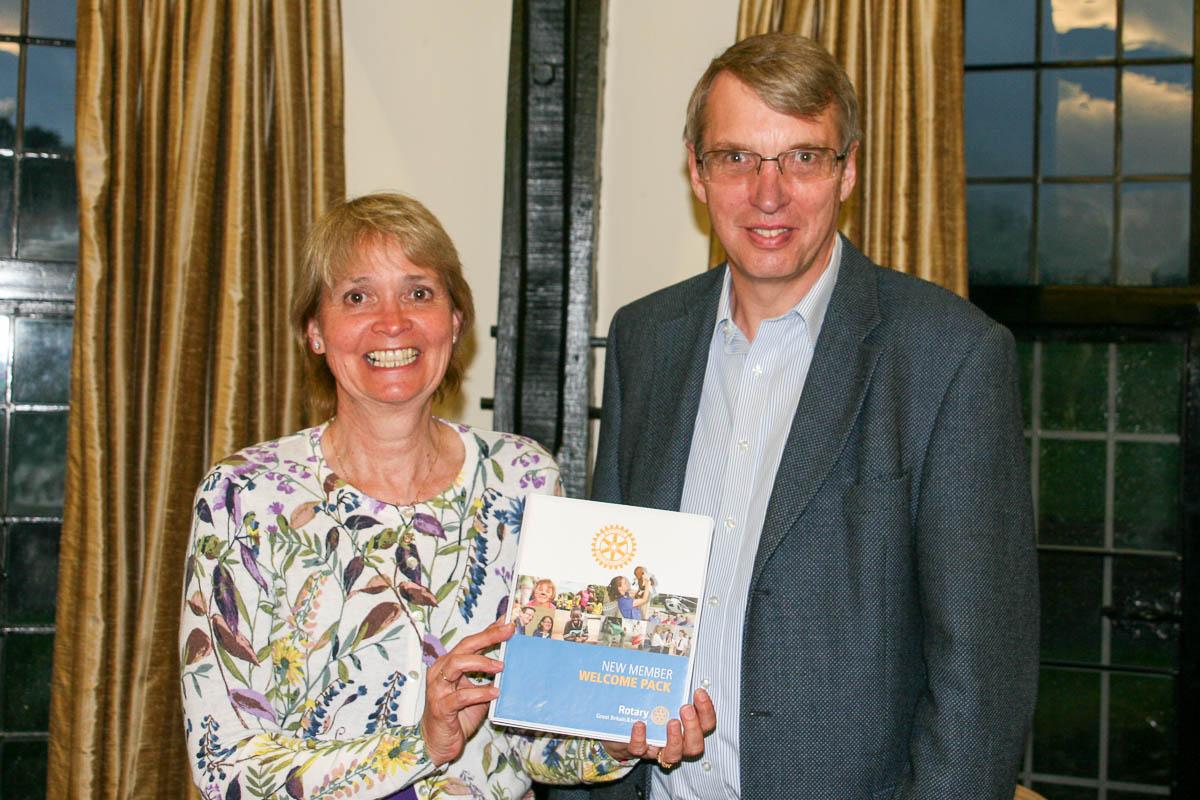 Martin Lambert joined Godalming Woolsack RC in early June 2017.
Martin recently retired from Shell and has set up his own energy consultancy business as well as taking on the role as a visiting specialist for two other consultancies.
Martin has been interested in Rotary for a number of years and has previously helped the Woolsack club in some of its activities but until now pressures of work and global travel have made full membership difficult to manage.
Martin is already engaged in community work, including being the Treasurer for Busbridge Church, and with some sailing charities and all the members of Woolsack gave him a warm welcome into our club.