Bromley Rotary
Bromley Rotary was founded over 90 years ago on the 27th of July 1923.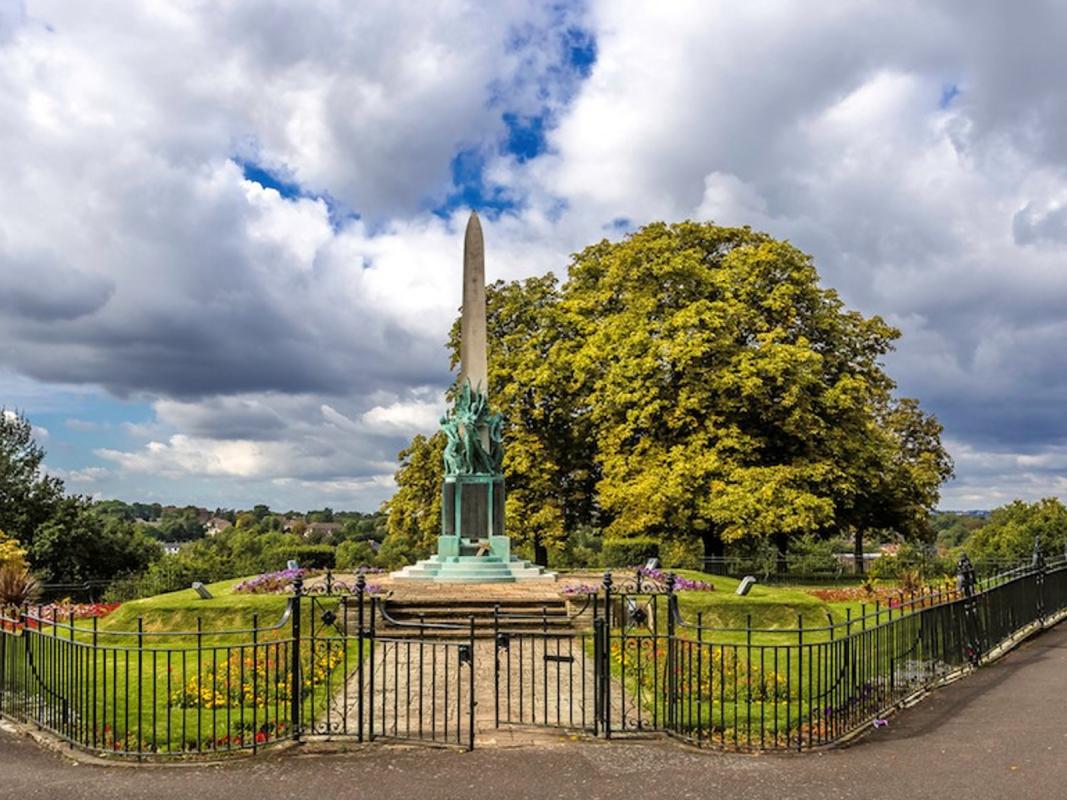 Since that time it has been a source of enjoyment to its members whilst encouraging service to the community both locally and internationally.

Members enjoy an active social programme and the opportunity to help others.

The Club normally maintains a membership of around 40. Currently about 20% of the members are women, the Club having elected to move to dual gender membership some years ago.

Fellowship is the keystone of Rotary and hence weekly meetings (normally on a Tuesday lunchtime or evening) are the focus of our activities.
Members attend regularly and share a meal. This is followed by a short presentation from a speaker most weeks.

Once a month we hold a business meeting after the meal to ensure our activities on fund raising and our various avenues of service are on track.
Several times a year we hold guest dining evenings when members invite partners or friends to join them.
Community Service is one of the most important committees in the Bromley Rotary Club and aims to demonstrate the motto of Rotarians world-wide: 'Service Above Self'.

Members give practical assistance and raise funds to support projects and activities that improve life in the local community, whether they are a 'one off' or an on-going cause.
Please use the 'Fund Raising' and 'Community Support' under "What We Do" at the top menu to look at some of the events, activities and deserving causes which Bromley Rotary have organised and supported in recent times.

We also enjoy ourselves with theatre trips, golf matches, BBQ's, restaurant visits, wine tasting's, playing bridge, special dinners, …