$450 million polio pledge
Rotary and the Bill & Melinda Gates Foundation have announced a commitment of up to $450 million to support the eradication of polio.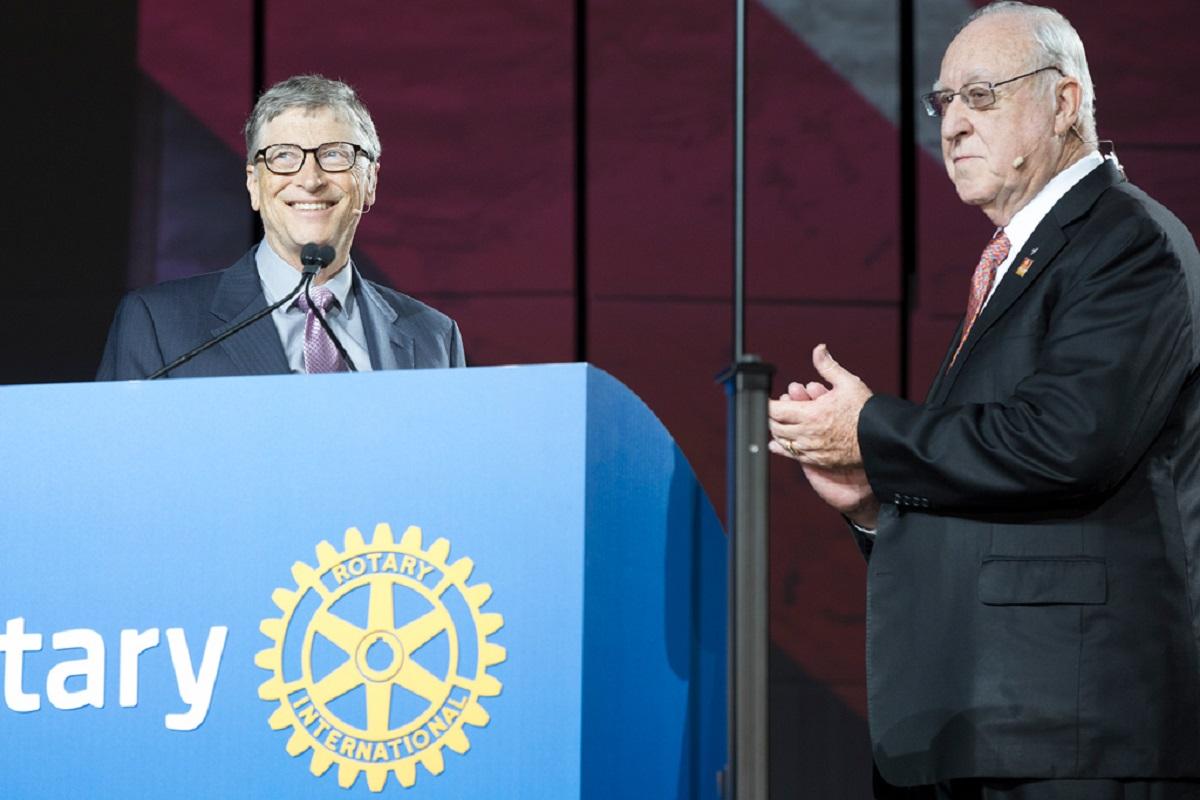 To an audience of nearly 40,000 Rotary members attending the Rotary Convention in Atlanta, Bill Gates and Rotary International President John Germ, renewed Rotary's longstanding support for ending polio in a keynote speech.
The paralysing, life-altering scourge is on the verge of becoming the second human disease ever to be eradicated.
Rotary committed to raise $50 million per year over the next three years, with every dollar to be matched with two additional dollars from the Gates Foundation.
This expanded agreement will translate into $450 million for polio eradication activities, including immunisation and surveillance over the next three years.