Fireworks Display 2017
Sat 4th November 2017 at 5.30 pm - 8.00 pm
The spectacular annual Fireworks Display held on the Recreation Ground in the centre of the City. Gates open at 5.30pm and the display will start at 7.00pm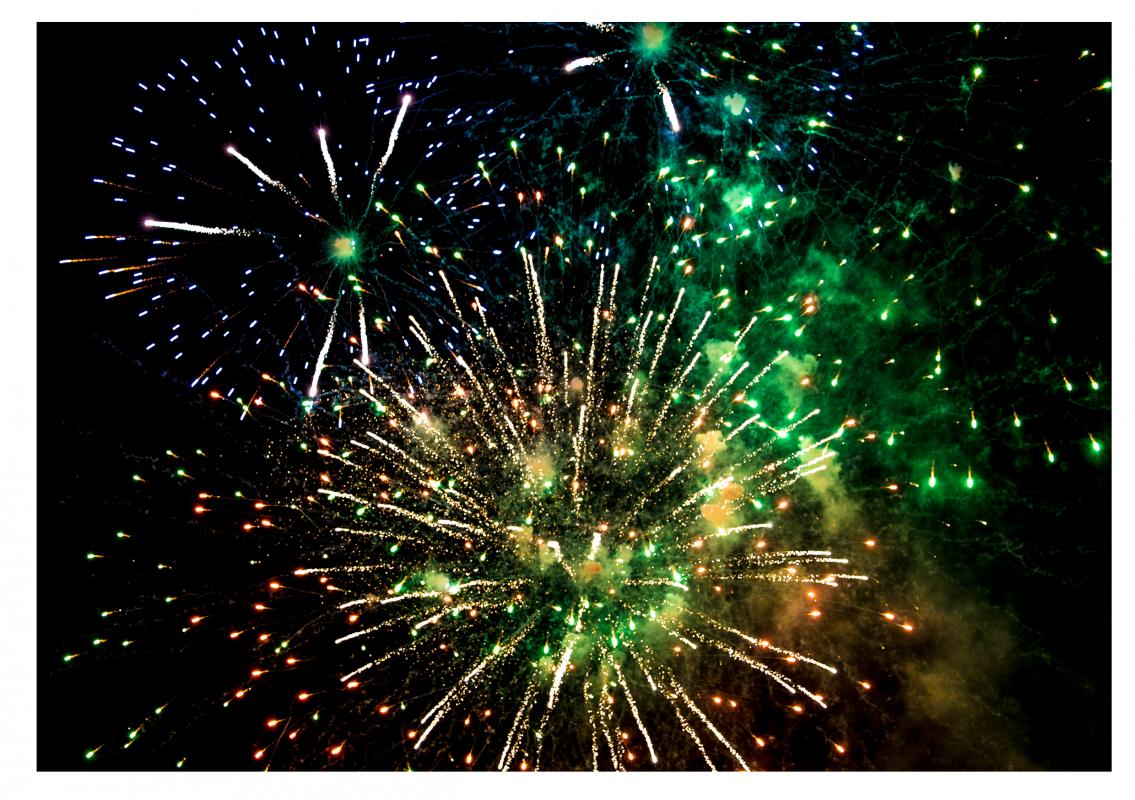 The Rotary Club organised Bath November Fireworks Display is a spectacular and family-friendly annual event, right in the heart of our World Heritage City. It takes place on the Bath Recreation Ground ("the Rec."), and you can either sit in the West Stand of the Rugby Ground to watch, or stand on the Rec itself. There are refreshments available on site.
Space is limited, so if you would like a ticket, please buy in advance (which also saves you some money on the "on-the-gate" price).

Tickets are available by clicking here.