Our Vocational Business Partners provide us with allocated funding that enables Magna to help in the development of our young people in the Southampton area.
We do this by organising many specific courses designed to improve their personal wellbeing, and enhance skills not covered by their school curriculums.
More information is available on 'Supporting Our Schools' page.
Download our brochure on becoming a Vocational Business Partner. Magna_VBP.pdf
BrightsidePT - Web site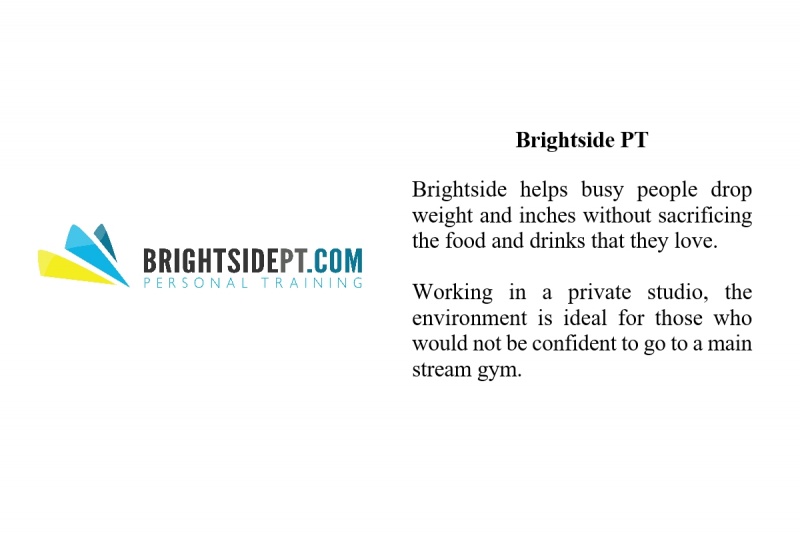 Fiander Tovell - Web site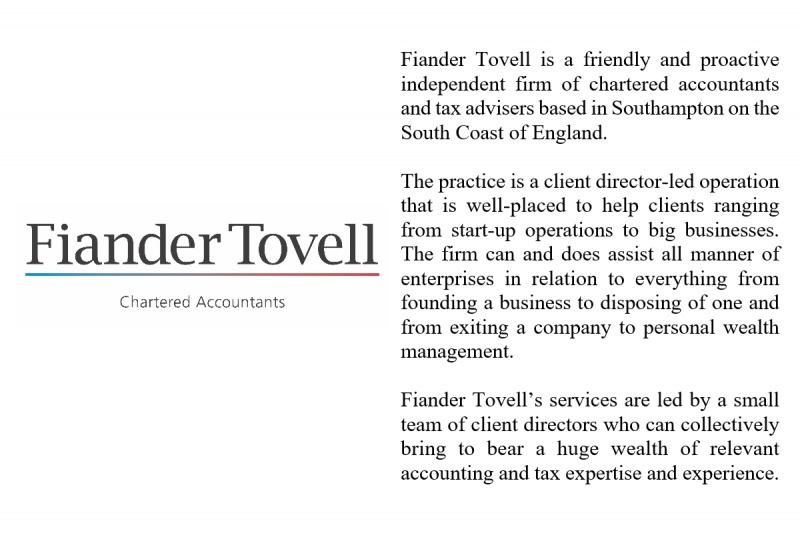 Goadsby - Web site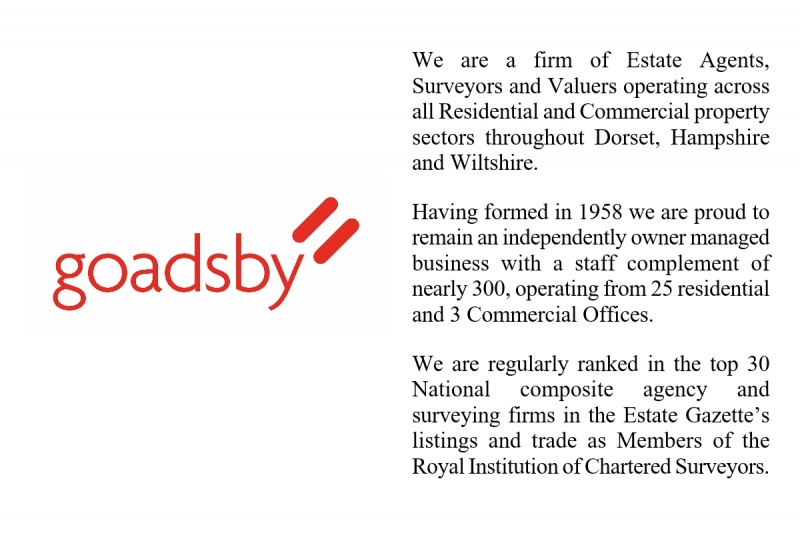 Harwoods Group - Web site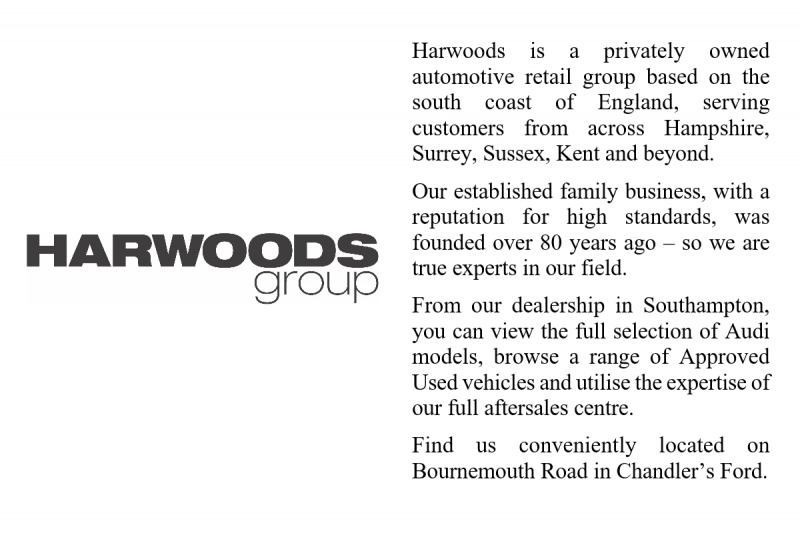 Hobbs the Printers - Web site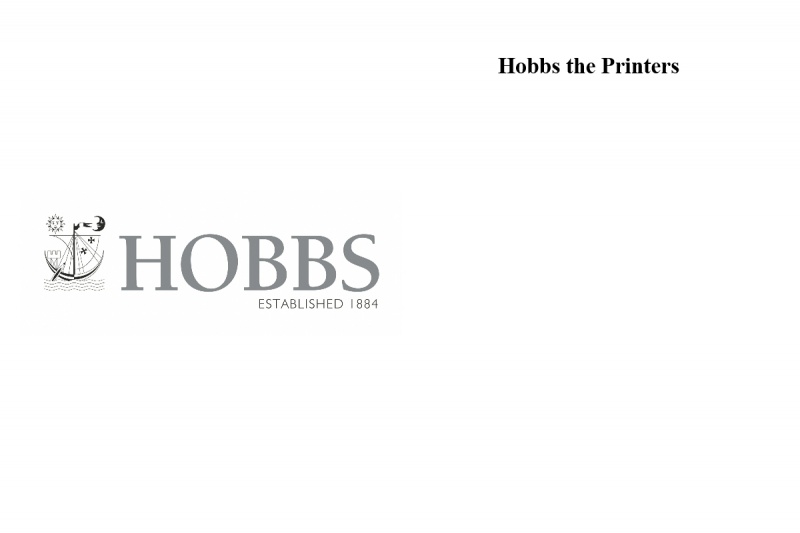 Independent Car & Van Servicing - Web site
Irwin Mitchell Solicitors - Web site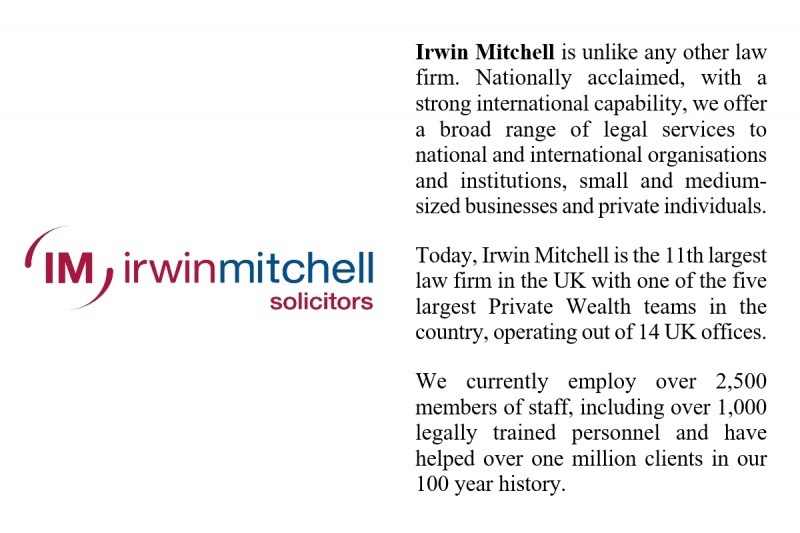 Novotel Southampton - Web site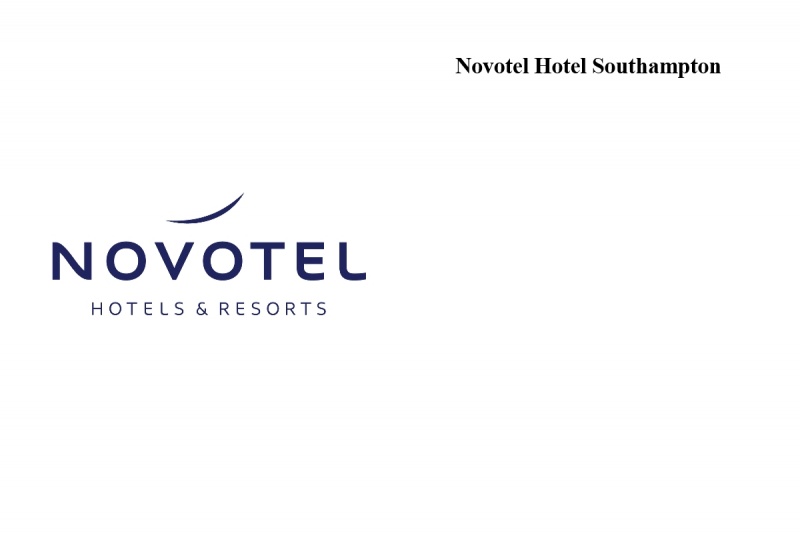 Snows Motor Group - Web site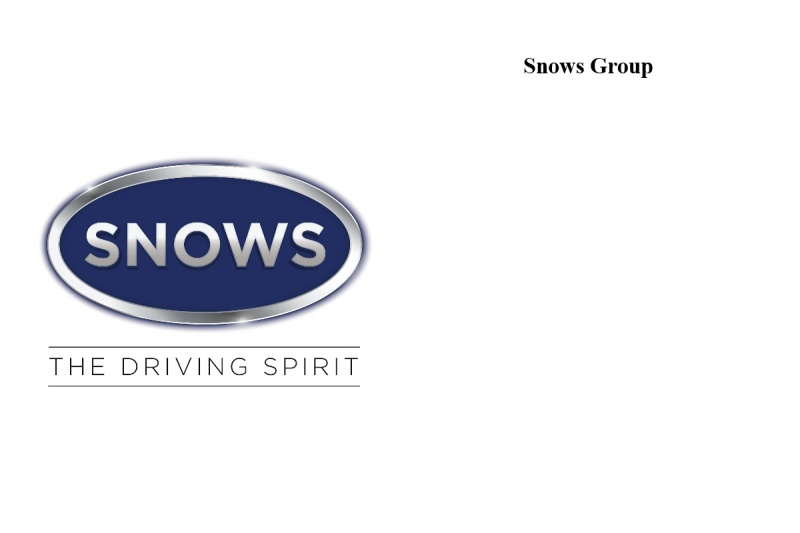 Westlake Clark - Web site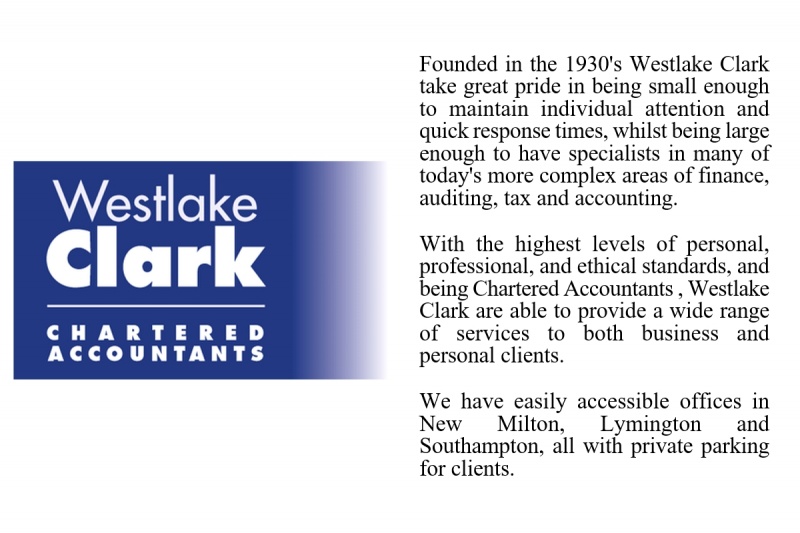 White & Company - Web site