VISIT TO PEOPLE & GARDENS
Wadebridge Rotary Cub members visit this project, previously supported by the club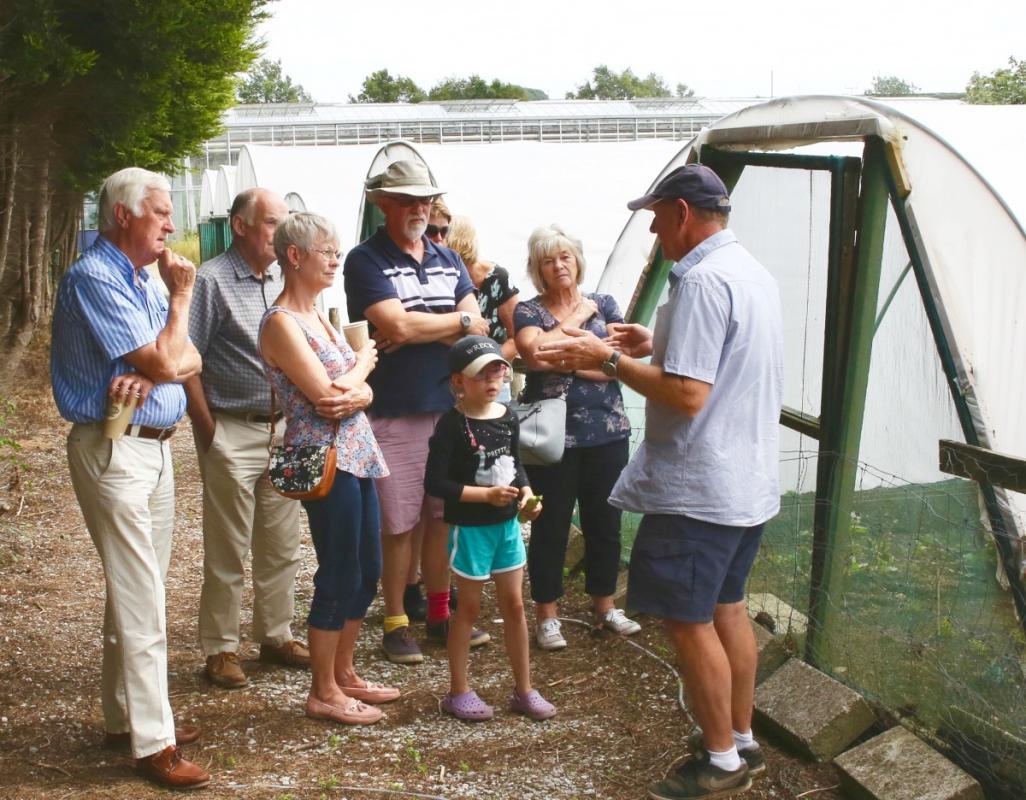 Show related pages
A small group of us [Nick & Jane Pickles, their daughter (Debbie) and her husband (Steve - these are his photos), grandchildren Abigail and William; Ceri Goodfellow, Keith Snelling and Tracey & Graham Renwick] went to People & Gardens and were treated to a delightful trip around the People & Gardens set up in Watering Lane Nurseries, St Austell on Tuesday 19 July - courtesy of their founder, Ken Radford.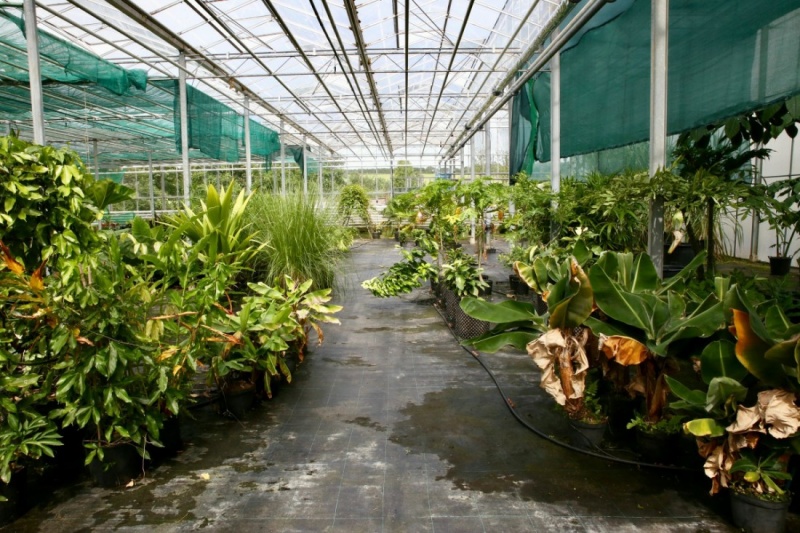 People and Gardens was established in 1997 to assist people with learning disabilities and mental health issues to develop work and social skills to enable them to take control over their own lives. People and Gardens was set up to enable people with learning disabilities or emotional impairments to be able to develop as individuals and to have equality of choice and opportunity in the workplace. The founders of People and Gardens understand through their own experiences, that we should all work together to break down barriers, to educate and to support each other to make the world a better place for everyone.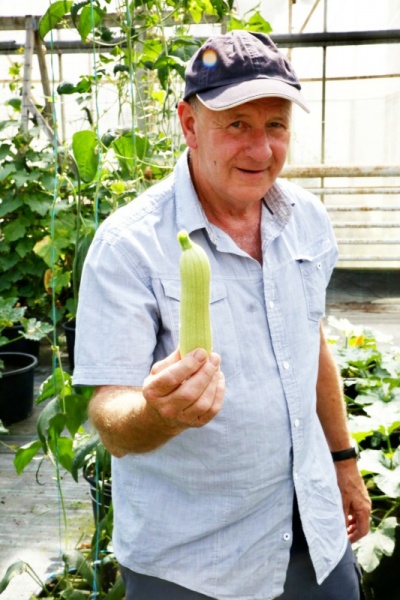 We started with a coffee and a chat from Ken to introduce us to his domain - he was full of stories to illustrate his vision and experiences over the years and made sure we not only got the chance to admire the work being undertaken but also to chat with his team as they beavered away on the vegetables and other plants, some of which you can see in the accompanying photos - courtesy of Steve - Nick & Jane's son-in-law.
We all left better informed and admiring of the extraordinary work being undertaken by this C.I.C. (Community Interest Company). Ken would be delighted to visit the Club at some stage and hopefully this can be arranged soon.
As Ken returned to his endeavours, we departed for The Rashleigh Arms for a light(ish) lunch and good-humoured conversation. Thanks to Nick for making all the arrangements for us; it was a really good morning.