Fundraising
Over £8,000 raised in the year to 30 June 2018.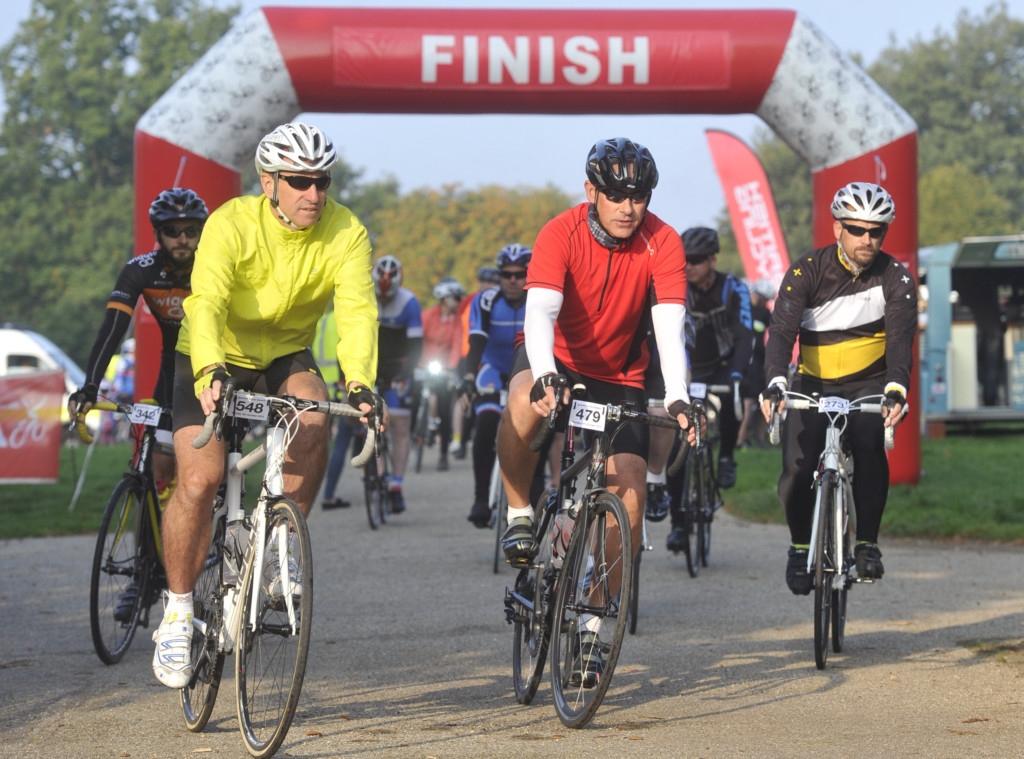 What an amazing year! In total we raised just over £8,000 through:
The Ipswich Cycle Swarm, a curry night, barn dance, advent calendar and Christmas cards, 4th annual Wolsey golf day, tin rattling and the 2nd giant Easter Egg Raffle where over £2,600 was raised in partnership with 48 local pubs and other venues, with 15 charities benefitiing.
Charities and other good causes supported include F.I.N.D (Families in Need), Rotary Foundation's "End Polio Now" and Shelterbox, Bumblebee Children's Charity, the Sequel Trust and the Ipswich Lighthouse Project, Lend with Care, BACE dining room project in Gambia and Rotary Youth Leadership Awards.