Youth
The Club supports many youth activities including "Crucial Crew", a vital educational programme all about safety for year 6 schoolchildren in Ipswich, RYLA (Rotary Youth Leadership Award), Rotary Young Writer competition and many others.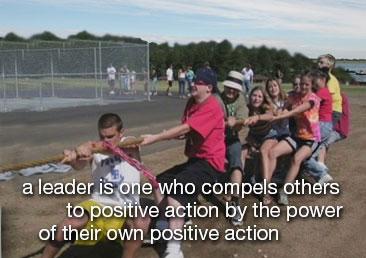 Crucial Crew is a national scheme that has been run by Ipswich Borough Council since 1994. It is delivered to 10 and 11 year olds from across Ipswich and runs for a fortnight in June every year. The aim of Crucial Crew is to provide a fun and stimulating environment for children to learn to:
become more aware of personal safety;
learn how to react correctly to dangerous and threatening situations;
understand the role the emergency support services play and how and when to contact them;
be aware of their own actions and the safety of others.
This year club members provided a total of 222.5 hours of voluntary work (equivalent to approx 5.5 man/wks) spread over 10 working days from 05 – 16 June. 13 members and 4 partners from our Club volunteered (31 full days and 7 half-days) Approx 1440 children passed through the doors from 28 schools in the Ipswich area.