DEFIBRILLATORS
We have an ongoing project to install defibrillators in Great Harwood and Rishton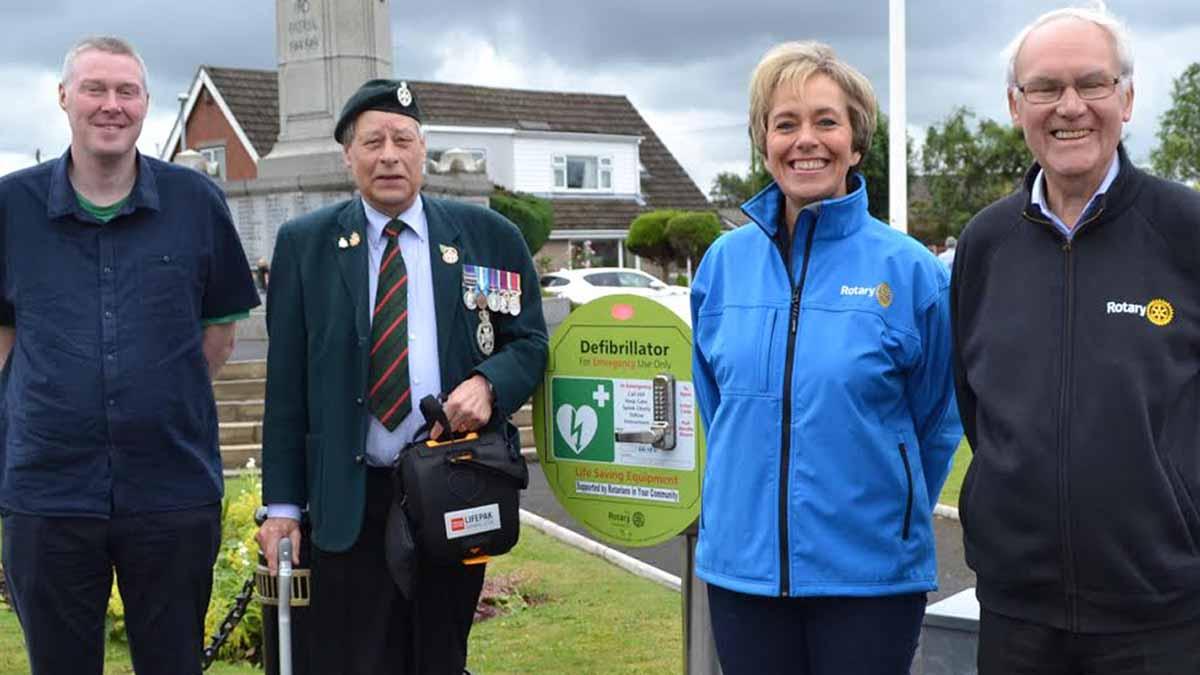 We buy and install defibrillators and then teach members of the public to use them.
Each one is linked to the Ambulance Service so when one is in use an Ambulance will automatically attend.
Each defibrillator costs around £1,500 and so far there are two in each town.
We have a weekly maintenance programme running so if you see one that needs attention please contact John Mallalieu by clicking the link below.