Talk by Colin Wagstaff - Kings World Trust
Thu 2nd November 2017 at 19.00 - 22.00
.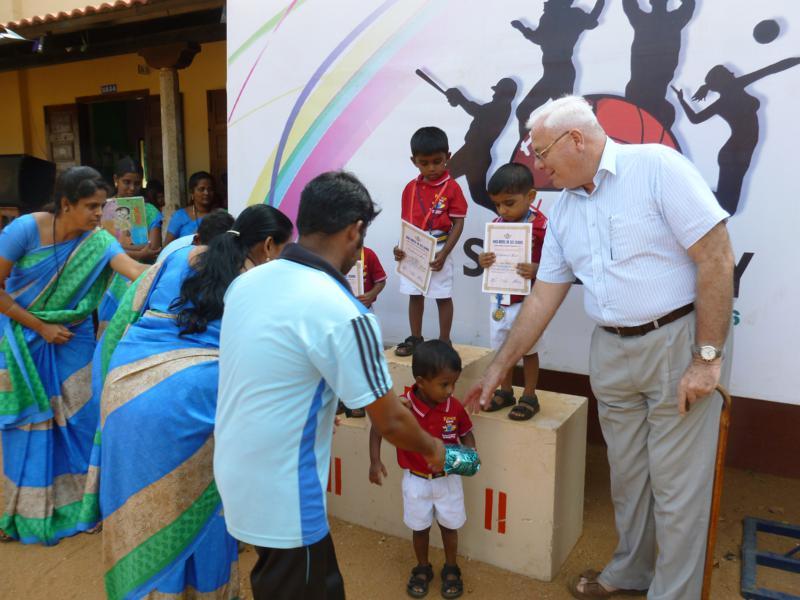 Colin Wagstaff - Polio Vacccination in India supported by Rotarians.
Host - Graham Cook
Fellowship - Bridget Stokes/Rob Terry
Colin is ewell known to the club over many years as the originator of Haslemere based Charity Kings World Trust.
Kings World Trust For Children
Kings World Trust for Children (KWTC) helps orphaned, disabled and marginalised children in India to break out of the cycle of poverty by securing their right to an education.