Meetings archive/ Surprise evening - 15th August 2017
Noel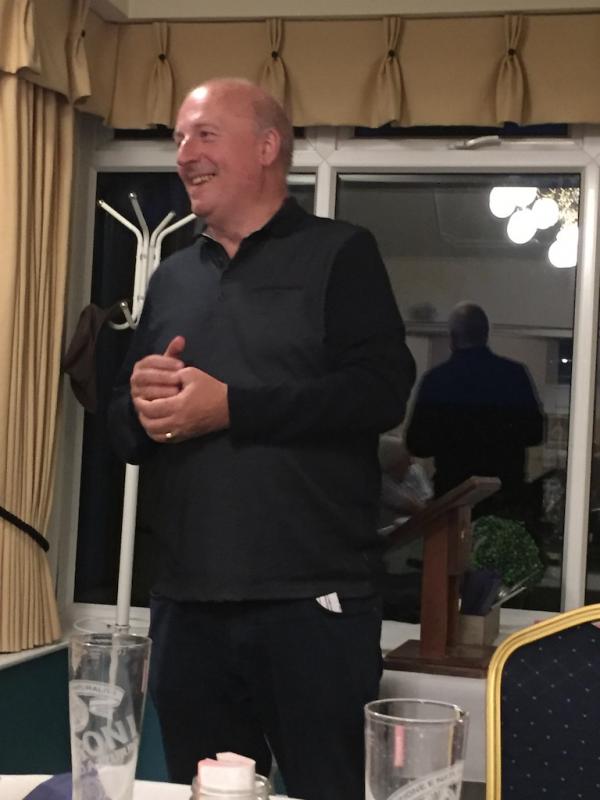 Show related pages
The speaker cancelled at short notice and Noel Tyler stepped into the breach with 'not a quiz'. Those present were enraptured by his job talk about his early life experiences working for HMRC leading to his now niche business advising organisations on how to avoid [and reclaim] VAT. As usual the quality of speaker is judged by the number and complexity of questions that follow so full marks to Noel for keeping us entertained and informed.
His rider that more of us should undertake job talks may fall a little flat as most members are in that phase of life where work is, or has become, a distant memory.
Thanks Noel - keep up the good work.
RC 17/08/17