Apply for a grant is now closed
How to apply for a grant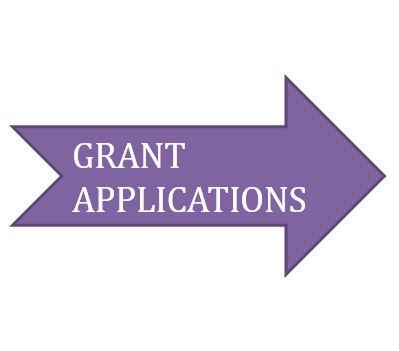 Applications open for  Rotary's community grants scheme
Melksham Rotary Club uses profits from the Art House Cafe in the Market Place to support projects that make a difference to the lives of the people of Melksham. Applications closed on 30th April.
It is likely that there will be the opportunity to apply for grants in the autumn 2018.
The ArtHouse Cafe funds is only available for local good causes. For international or national donations, members of Melksham Rotary will run a dedicated fundraising event.