Special Speaker Meeting
Mon 11th September 2017 at 11.45 -
Another of our open public meetings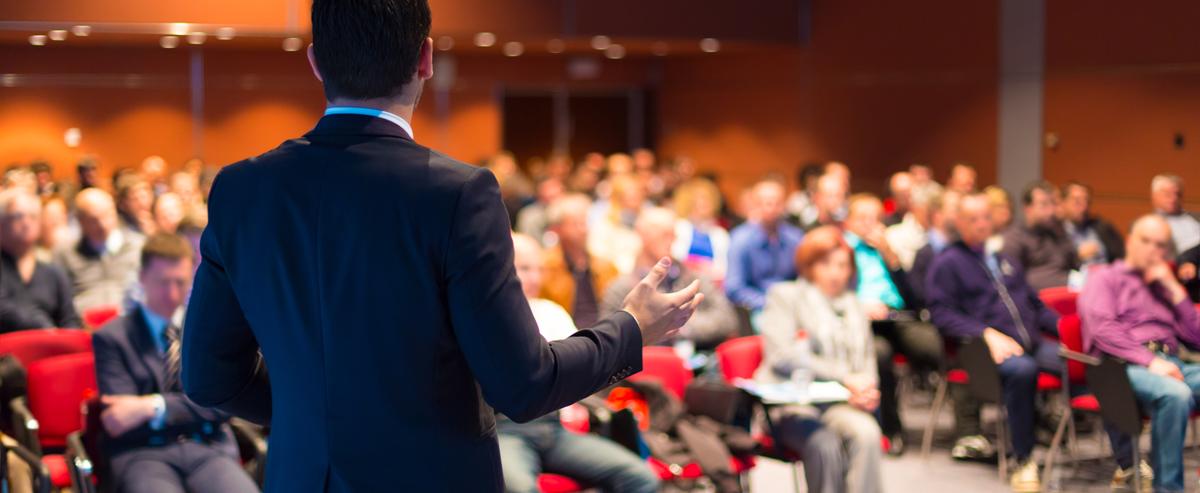 We would like to invite you to the next Northwich Rotary Special Speaker meeting which will be on Monday 11th September 2017 in the main hall at Winnington Park Recreation Club, Winnington, Northwich,
Chief Inspector Simon Meegan will give a brief update on the local policing in Northwich, followed by The Rotary Club giving a presentation to update guests on recent Rotary events and forth coming Beer Festival. This is followed by a presentation by Phil Robinson and his presentation on Salt Mining in and around Northwich. Finally Jane Hough talking about Northwich BID (Business Improvement District), a positive presentation of what is happening and about to happen in and around Northwich.
The agenda is as follows:-
11.45am
Doors Open
12.30pm
MC Tony Rowe will introduce
President Val Godfrey to open the meeting and lead in to lunch
01.10pm
Chief Inspector Simon Meegan
- quick update on Local Policing.
01.15pm
Rotary Update
on the Dragon Boat Race, Duck Race and the forth coming Beer Festival
01.25pm
Phil Robinson
and his presentation on Salt Mining in and around Northwich
01.55pm
Jane Hough
- Northwich BID presentation
02.15pm
Additional Question Time as required
02.30pm
Formal meeting ends, but depends on the questions and answers
There will be a charge to cover the cost of the 2 course buffet luncheon with tea or coffee of £8.50 per person payable on entry and we are now accepting reservations for this luncheon event. We have to provide the number of attendees to the caterers on the Friday before the event.
Please confirm via Email to
northwichrotaryss@hotmail.com
( this is our preferred way of communication) or contact Emma Bantock or Clive Steggel on
01606 48521
and mention that you wish to book a place for this great event. Please advise us if you have any dietary requirements.