Portadown Rotary Club
Portadown Rotary Club was formed in 1936, the 5th club to be set up in District 1160 (Ireland).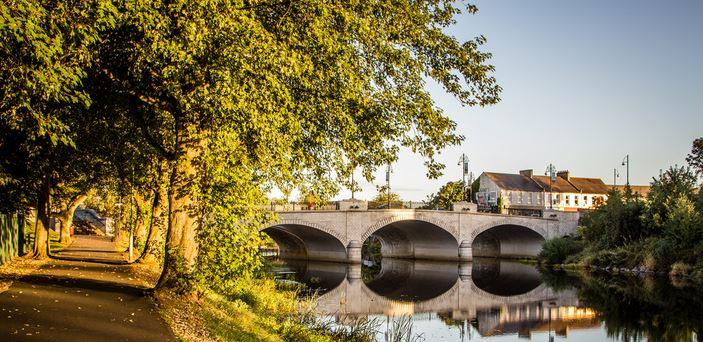 What is the Rotary Club of Portadown all about?
In its long and distinguished history, the club has overseen projects that not only impact on our local community but also on communities throughout the world - people that we will never get to meet. Local initiatives that we have contributed to has seen two recent Covid-19 related projects come to fruition; one to support families affected by unemploymnet as a result of the pandemic was completed in June whilst another has seen the club provide financial support to Women's Aid charity to buy much needed equipmnet to help them in their work of supporting families that have been affected by the very many social issues arising from the pandemic.
On the other hand, we have have been involved in supporting a number of Rotary projects that have had a major impact on the global and international scales. These are long-term projects and are still work in progress, but with your continued help and suppoort, we can overcome some of them at least.
See some of those Rotary International projects are:
ShelterBox - see what ShelterBox is doing to help people affected by natural and man-made disasters around the world.
EndPolioNow - Rotary's project to eradicate Polio from the list of world diseases
School Bikes Africa - see how we are suporting children to get to school by providing them with a bike
See more about the great work of Rotary by clicking here.