Humber Half Marathon 2017
The Humber Half Marathon was held in June and attracted 2292 runners. The event raises a large amount of money for local charities and is organised by the Rotary Clubs of Hull and Barton.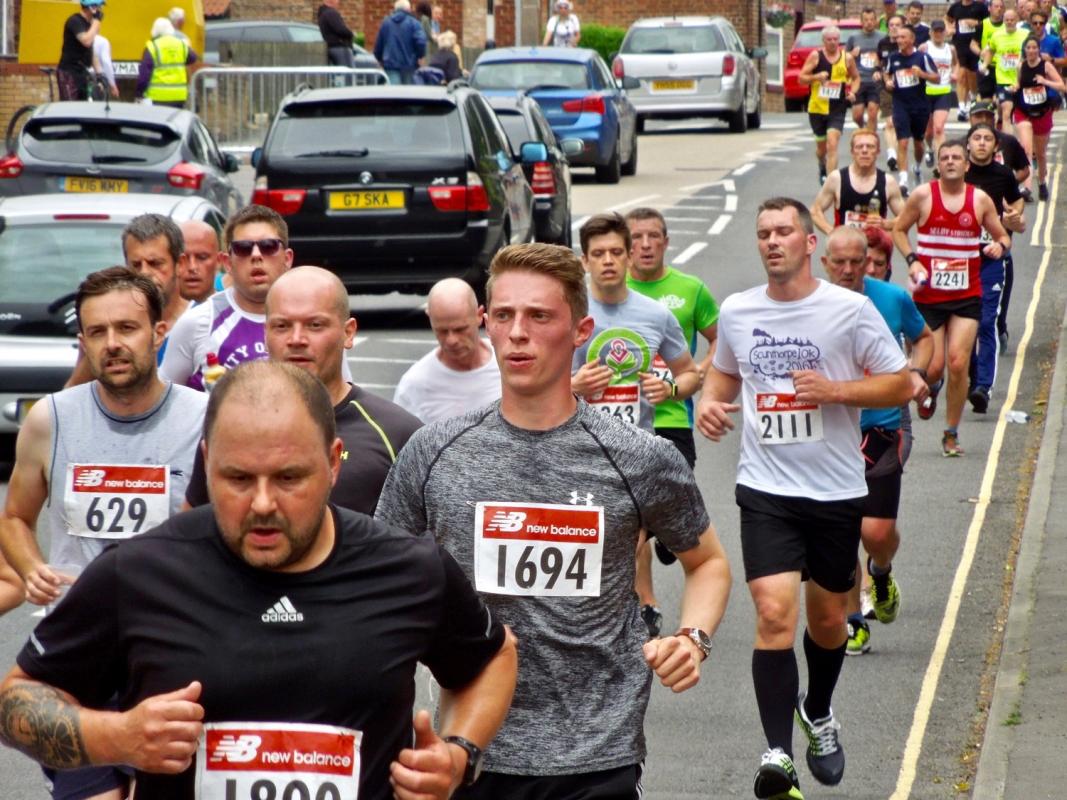 Most of the run takes place through Barton and Mark Ding organised 120 marshals and water station helpers, to keep the event safe.
A huge thank you to all those who helped and supported our Club and this event