RAISING ANOTHER ROOF
Sat 21st October 2017 at 19.00 - 22.00
Another wonderfully entertaining evening of music, words and song with Poets and Musicians from Sussex led by Brian Moses - Professional poet and percussionist.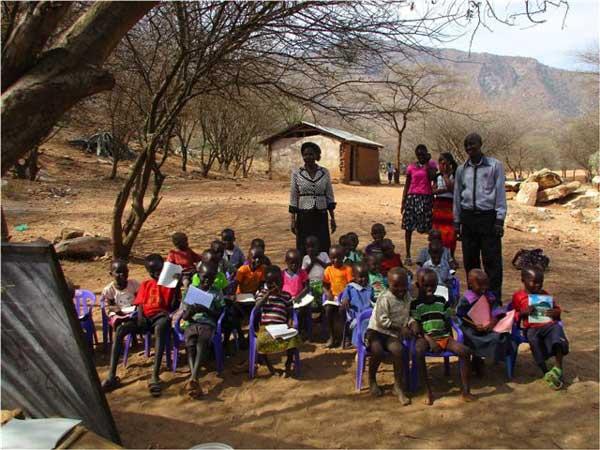 It is nearly time for the Yellowmen Concert organised by Brian Moses in aid of Yellowmen .
As usual there is an impressive line-up of local and not so local talent and we are assured of a fantastic evening.
In order to operate, the Yellowmen need to raise a minimum of £!5,000 each year, as well as money to purchase medical supplies on which the local clinics and hospital have come to depend. The only medicines supplied to 6 clinics and one hospital come from the Yellowmen. The only decent stethoscopes supplied to medics are those brought and bought by the Yellowmen.
Over 20 schools across the age range depend upon the Yellowmen for in service training, for books and materials and for innovative teaching methods. Each Yellowmen visit sees a scramble by local teachers to have a place on one of our day long, educational seminars.
Over the years thousands have been raised by these concerts and I am grateful of all of you who have supported us in the past.
This year the concert is in Crowhurst Village Hall on the 21st October starting at 7.0'clock in the evening. There is a full and varied programme featuring singers and poets. The tickets price of £10 also includes a supper served at your table and there is a bar available throughout the evening.
Tickets at £10 from 01424 830559