We hold an online "Speaker Meeting" every Wednesday evening at 19.30 BST [GMT+1 London] online using video conferencing from Zoom Cloud Meetings - to join us simply use: Rotary E-Club of East Anglia's Weekly Zoom Meeting, https://zoom.us/j/470985565
Meeting: Thursday 28th Sept - Wednesday 4th Oct 2017

Secretary's Stories ...
This week we have the director of the Morton Division of Midwest Food Banks sharing how they work in the USA ..
Our member Ian Graham from North Walsham in East Anglia has decided to take a very big step in his life and move to Kenya for an extended period. Ian has connections in Kilifi thorough a charity he set up a few years ago to help special needs children. He will be transferring to the RC of Kilifi from 15th October but will be back in the UK for short breaks. We will miss him in our club bit wish him well on his new life journey. www.mnaraniaid.co.uk

Club Happenings ...
Our jewellery team [Caroline and Rebecca] are busy creating and selling handmade glass pendants etc. they are also producing Xmas glass hanging trinkets for the Christmas Tree - spread the word to all and sundry and send them to
www.glassgiving.com
/ ...
All proceeds to the Rotary Foundation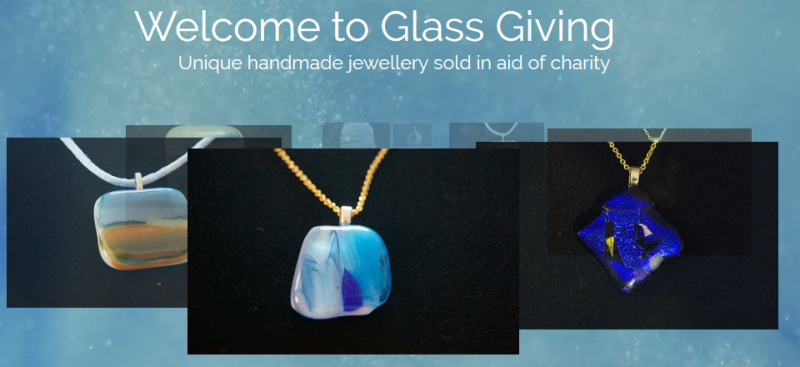 This Week's Speaker ... 4th October 2017

Carol Janowski, Director ....

---
Midwest Foodbanks Video ... Full Version [13 minutes]
---
Time for Rotary ...
This coming weekend the District is holding its Annual DG Conference at the 5 star Potters Holiday Resort, Hopton on Sea
On Saturday 21st October 2017 in the morning the District Council Meeting is being held at Park Farm Diss. This is to test whether a Saturday is a good day for the meeting.

RI International Convention is being held in Toronto, Canada on 23 -27 June 2018 and registration is open at www.riconvention.org/en/toronto/register
---
Time for a joke ...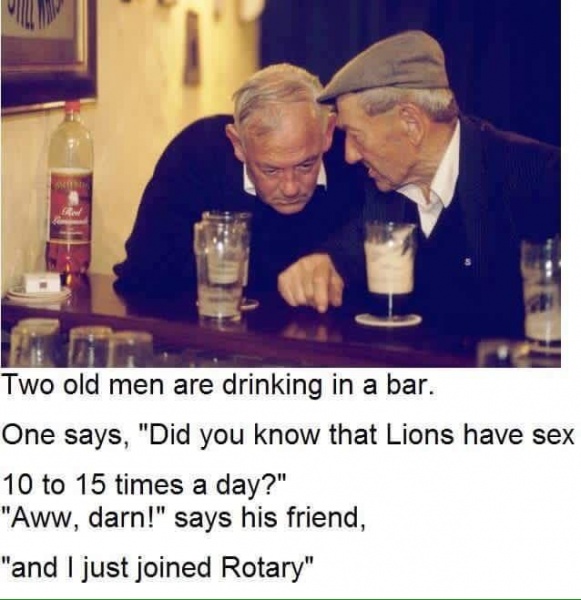 ---
Time to Learn ...
Jing - A Screen capture tool which is brilliant!
Jing is a great way to capture a bit of your screen and copy it to share in an email, word document or save it to a folder. It can do other things like create a video toshow a step by step way to do something.
all you do is go go to Google and type Jing - download it and install it on your computer and then follow this video tutorial:
If you have a morsel then let me know and i will add it - you can make comment below
Things to come ...
You can see the upcoming speakers by viewing our home page on the right hand side. you can click on it for more information too!

---