World Polio Day - Crocus Planting
Local Scouts and Beavers joined Rotary members and volunteers from Washington Village in Bloom to plant purple crocus corms in the village green to mark World Polio Day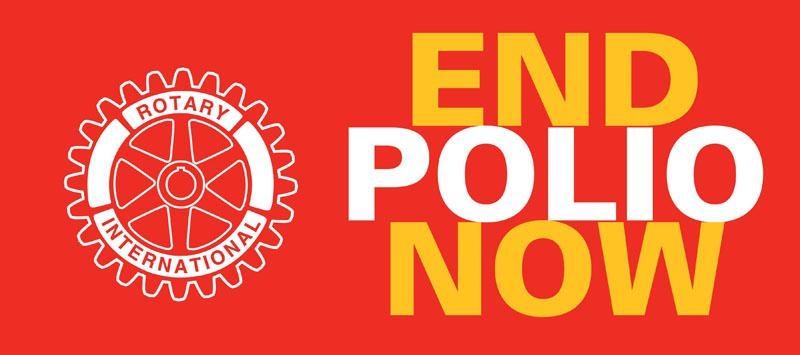 For over 30 years, Rotary and its members have been committed to fighting to eradicate polio across the world. The amount of polio-endemic countries has dropped from 125 to just three, with over 2.5 billion children receiving vaccinations thanks to the help of Rotary.
With eradication now closer than ever, Rotary International in Great Britain and Ireland's latest campaign, Purple4Polio, is designed to unite communities to engage in activities as part of the final push to eradicate polio for good. The campaign ties in with the 100 year anniversary of
The Rotary Foundation
, Rotary's own and only charity, which has played a key role in making polio eradication become close to a reality, along with hundreds of other projects both in Great Britain and Ireland and overseas.
The Rotary Club of Washington Forge highlighted historic progress towards a polio-free world by planting 5000 purple crocus corms in Liberty Green, Washington Village with the assistance of the 1st Washington Scouts and supported by the 'Washington Village in Bloom' Group.
This 'Purple4Polio' event is to raise awareness of Rotary's campaign to rid the world of the disease and today's planting was chosen to coincide with World Polio Day.
Purple is the colour of the dye placed
on the little finger on the left hand of a child to show they have been immunised against polio, hence the name 'Purple4Polio'. With millions of children to vaccinate, this makes it easier to see who has been protected and who has not.
Well done to all members of 1st Washington Scouts for taking part today - it was great to witness your enthusiasm and your involvement was really appreciated. Your offer to also collect the leaves afterwards in Village Lane was an additional bonus! Thank you also to the volunteers from 'Washington Village in Bloom' for identifying the site for the planting and for helping with the ground preparation.
March 2018 - The results of everyone's efforts are now evident in Liberty Green.