Floods in Vietnam
Financial help needed urgently. Wadebridge Rotary Club supports lendwithcare.org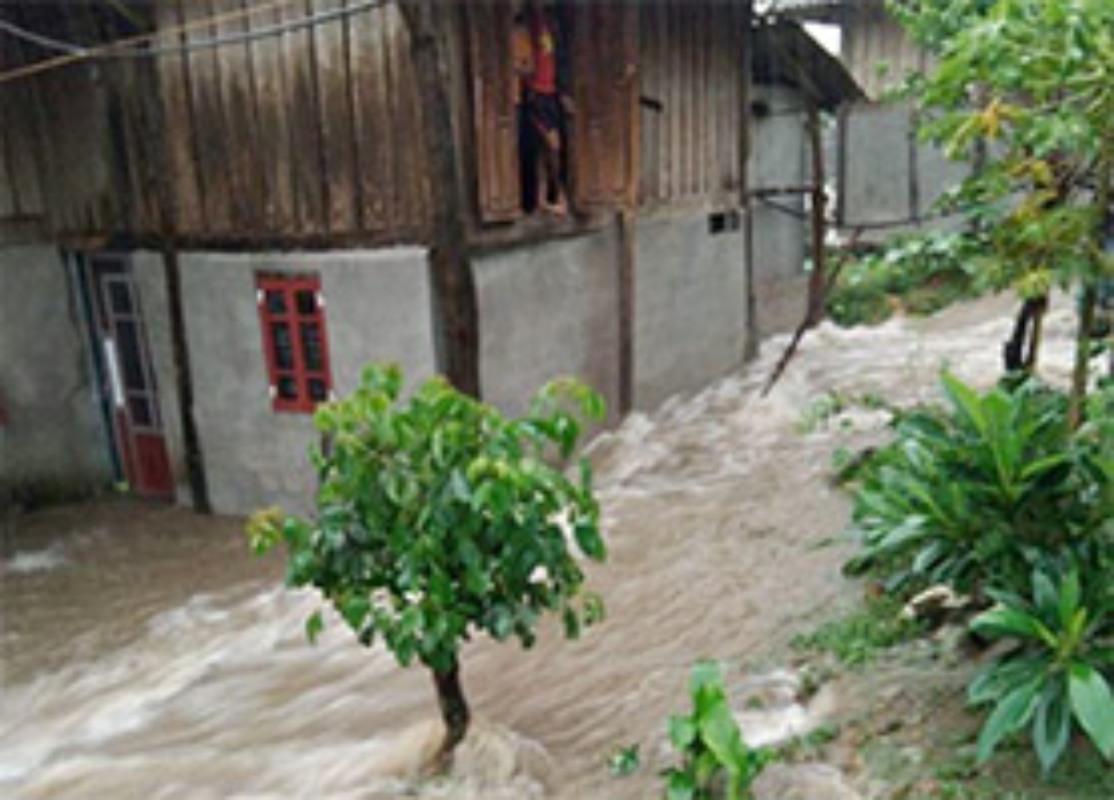 Show related pages
Although it hasn't made it into the UK news, devastating floods have hit people in Vietnam, including some of the entrepreneurs Lendwithcare lenders like you have supported.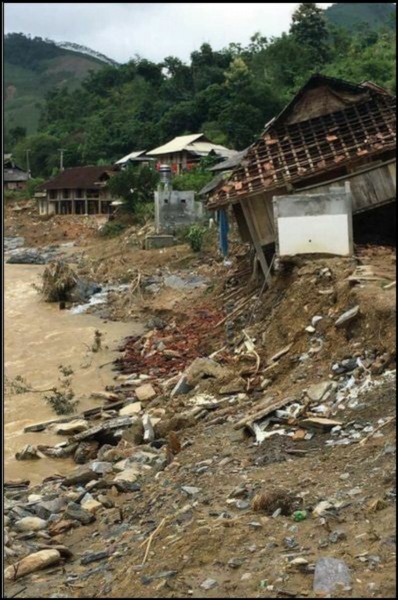 Storms have been the worst for over 20 years. Huge swathes of farmland have been swept away beneath mudslides and raging floods. The lives and livelihoods of thousands of people have been destroyed in an instant, after years of hard work. Whole communities are without shelter, food, blankets and clean water. Crops and livestock have been decimated.
Fortunately, CARE Vietnam and our partner Microfinance Institution, MACDI, are already responding with emergency supplies and are ready to do much more, but they need to raise more money to do so.
It's not just short term emergency items like shelter, food and clean water that are needed. People need the means to re-build their lives with new livestock and seedlings to replant their farmland.
Will you help farmers in Vietnam by making a donation to replace the livestock and crops they've lost in the floods?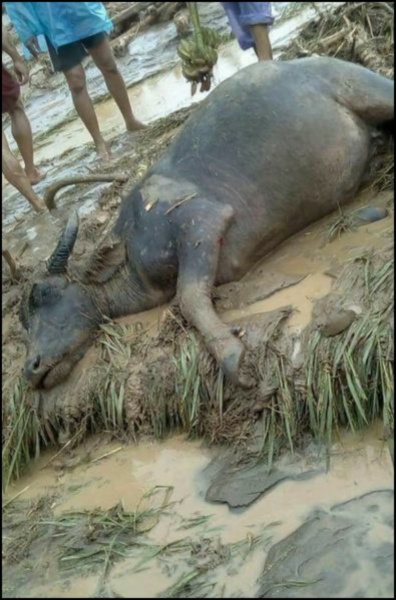 £110 could buy a pig for a family
£362 could replant a small field of sugarcane
£580 could buy a buffalo
If just 15 of you could donate £25 we could replant a whole field of sugarcane.
Any donation at all would be really appreciated.
Through Lendwithcare you have already shown a commitment to giving Vietnamese people the means to help themselves with a micro-loan. But in this type of situation they need an extra helping hand to get back on their feet and rebuild their lives.
Donate to the Vietnam Floods Appeal today
On behalf of the people like Bui Thi Bieu, who have seen their homes and businesses destroyed, thank you so much. With your support, they will be able to rebuild their lives