Wales Rally GB 2020 - CANCELLED
Was due to take place from 29th October 2020 through to 1st Nov. Our members normally handle the local car parking for the Hafren Forest Stage, unfortunately this years event has been cancelled due to CORVID-19.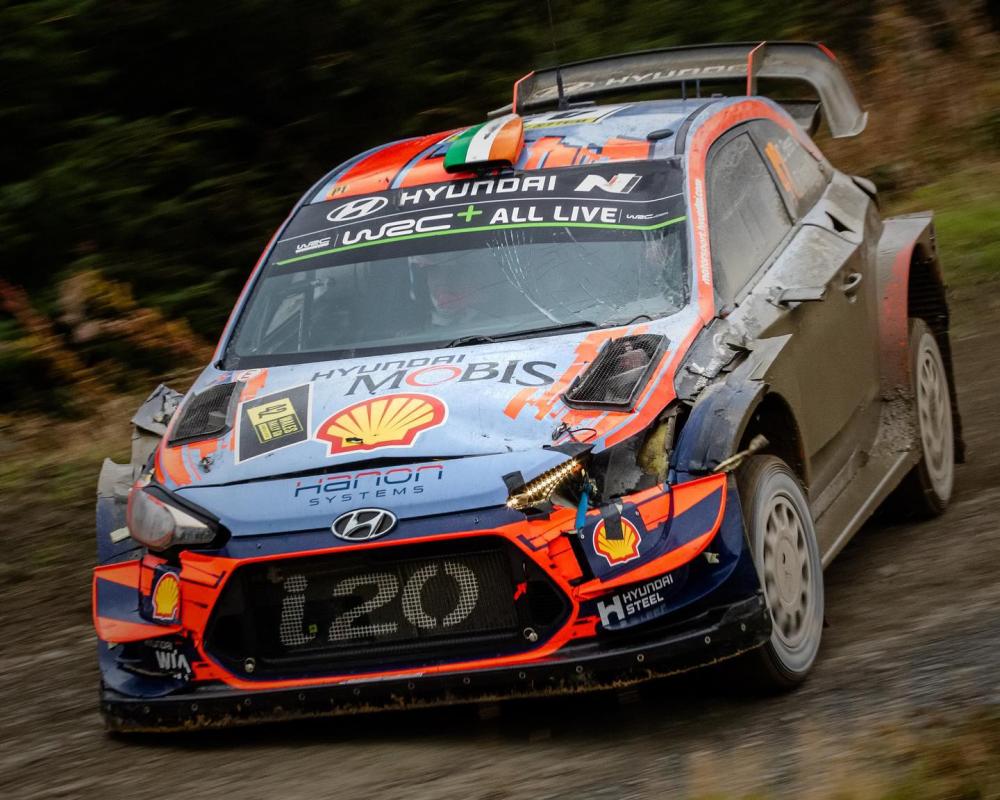 WALES RALLY GB - HAFREN STAGE - information saved for next years event, which will be bigger and better than ever before.
The Hafren stage uses the classic smooth roads of this Mid Wales forest. The stage route will is characterised by very long corners. This stage, as well as Sweet Lamb and Myherin, are always popular with rally fans.
For full details please go to: http://www.walesrallygb.com

FollowonTwitter:www.twitter.com/WalesRallyGB
or Facebook www.facebook.com/WalesRallyGB

CAR PARKING

Spectators who buy a Day Pass or the World Rally Pass can choose their own itinerary including the stages they wish to visit and the car parks they want to use.

Availability at any car park will be on a first come, first served basis and is not guaranteed. To avoid disappointment, spectators should arrive at their chosen car park in plenty of time as spectators who buy tickets on the day will also be trying to access the car parks. The Rally Planner will provide car park opening times.