Swimathon & Draw 2018 raises £4546
Six charities to benefit
thumbnail view
A huge thank you from the Rotary Club of Swindon North to all the fantastic teams who entered our charity Swimathon 2018.

The Swimathon and Grand Draw have raised £4546.30

The money will be shared by these 6 charities -
Inner Flame £3130.63
Helen Douglas House £481.90
Dolphins ASC £424.45
Highworth ASC £215.80
Highworth Phoenix Diving Club £139.38
Freshbrook Brownies £154.14
Whilst the Rotary Swimathon is not a race nor a trial of endurance one individual's performance is worthy of note
15-year old Kerry Rutherford swam for nearly 4 hours and completed a staggering 390 lengths of the pool which well and truly smashed her marathon effort at last year's Swimathon. She has taken part in the Rotary Swimathon every year and increases the number of lengths every time.

In all nearly 60 swimmers took part
How to pay us your sponsorship
Online (Online donations now closed)
By cheques payable to Rotary Club of Swindon North or in cash - Contact the Rotary Club Treasurer
Terry Williams
36 Bydemill Gardens
Highworth
Swindon
SN6 7BS
Tel: 01793 762669

One half of the sponsorship money will go to Inner Flame and the other will go to all the various charities the teams selected.

Thank you also to everyone who bought a ticket in the Draw. It raised £1311

Click here for a list of the winners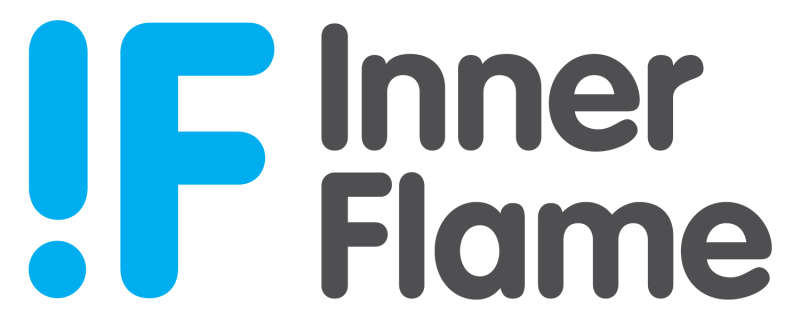 The Rotary Club of Swindon North SWIMATHON was held to raise funds for Inner Flame and all the other charities chosen by the entrants.

We are grateful to the following companies for supporting the Swimathon and Grand Draw -

Better Extreme, Swindon Link Centre
Swindon Link Magazine
Bakers Arms, Badbury
Barbury Shooting School
Blunsdon House Hotel
Cirencester Golf Club
Ogbourne Downs Golf Club
Swindon Town Football Club
The Highworth in Highworth
Wyvern Theatre